Turn Up for Music Therapy!
By Music Heals December 1, 2020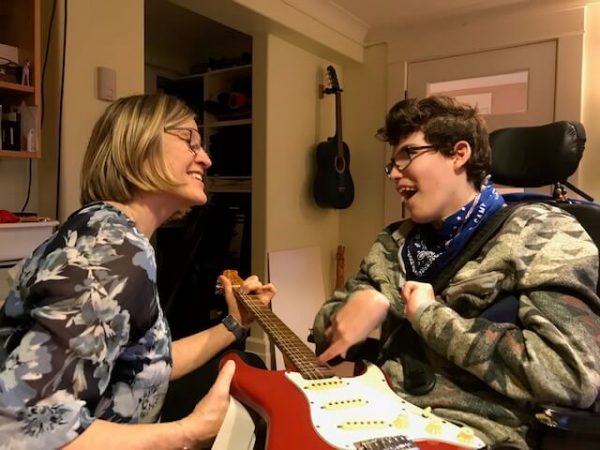 In a year that turned our worlds upside down, rocked it, devastated it, and forever changed the life we know; we are humbled by how many of you have raised your hand to save life-changing music therapy programs in need.
When COVID-19 first hit us all with the lockdown back in March, our hardworking team worked diligently from home, doing our best to stay positive through long hours, Zoom meetings, phone calls, and research on adjusting to a world full of uncertainty. Due to cancellations, rule changes, and the prominence of staying at home to keep others safe for an indefinite amount of time; there were many moments we worried about the future of the programs we support.
But in this very historic year, humans have shown how resilient we all really are, and how quickly we can embrace change in the face of adversity. Certified Music Therapists stepped up for their participants – investing in PPE, creating engaging virtual music therapy sessions, and continuing to share music for those who need it most. And our donors turned up when we needed them most, allowing us to continue supporting programs that work tirelessly to reach isolated seniors, ease the fears of children in hospitals, and support the mental health of adults in our communities.
As the holiday season approaches and we reflect on what has been an unprecedented year for Music Heals, we are eternally grateful to the donors that have adopted music therapy programs like these to keep them running through 2021.
Share this article on social media: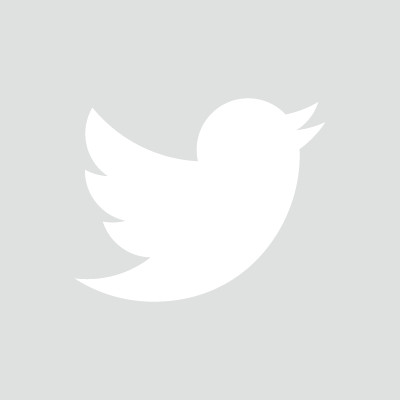 MUSIC THERAPY BLOG