Megaphone: Music Therapy Awareness Month
By Music Heals April 6, 2021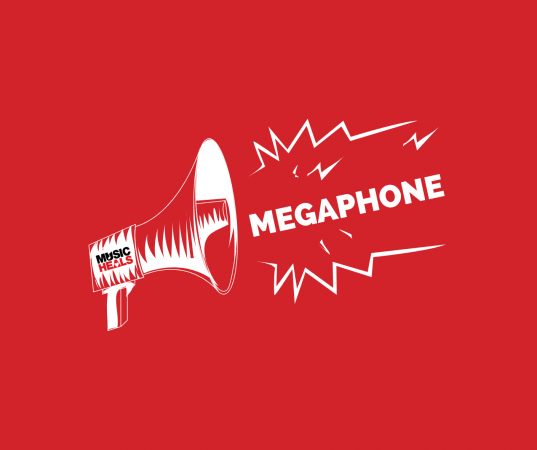 "If there is something to be changed in this world, then it can only happen through music." – Jimi Hendrix
To celebrate Music Therapy Awareness Month, we started Megaphone, a storytelling platform for people to share how music has changed their lives. We received meaningful stories of all kinds and are honoured to share these examples of the power of music with the world. Thanks to all the participants who shared their stories – whether about making music, listening to music, or just believing that Music Heals.

Making Music

"Music has helped me through all scenarios in life. Every facet.
Most recently, I picked up learning the acoustic guitar. I am going through the biggest moments ever. 
I lost my father and then a young woman who called me aunt. The first song I chose to learn, when I strummed the first chords, tears streamed down my face. This without even knowing fully how to play.
Music is everything to me. Always has been."
– Shannon Brown
"As I reflected on the gratitude for everyday life, Mercedes Sosa's version of Gracias a la Vida resonated more than ever with me throughout the first few months of 2020. Music has always helped me to heal, especially during difficult times – so the timing was perfect to put together a meaningful music-based project.
The intention of the project is to raise awareness of the healing power of music. Each person connects with music in a unique way, and it accompanies us on our life journey. Music Makes Me…Complete."
– Gisun (Gracias a la Vida project)
– Earl Jenkins
"Music has been a part of my life since I was 14-years-old. 
I wanted to become a full-time musician, however it only remained a hobby as I had to work corporate jobs to meet my financial needs. I continued to work the next 15 years and the day my son was born, I lost my job. 
With a mortgage and a little one to look after, I didn't know what to do. I was devastated. 
A friend suggested that I start teaching drums to his son. My wife encouraged me too and said "you lost your job for a reason. It's time to embrace music wholeheartedly." And I did. As I began teaching music, I realized its healing powers. It made me immensely happy sharing my music with others. I began waking up feeling blessed and humbled by the peace it gave me."
– Nigel Collasco
Listening to Music
"Music makes me joyous. I love listening and relating to a variety of songs and sounds. I think it is a way for people of all abilities to connect and reach a joyous state." 
– Carole Rondeau
"Music has always meant a lot to me. Despite not being musically talented, just listening to a variety of genres, through headphones or live, has always been a major part of my life. 
I have always found it therapeutic, relaxing, and a way to lift my mood. I believe it will always remain this way."

– Sarisha 
"Music has been a huge part of my adult life. I have been through a number of difficult times regarding my mental health and every time music has been there to help pull me out of the pits of depression and anxiety."
– Ryan
Believing that Music Heals
– Niki Kennedy 
"I truly believe 'music heals.' 
I'm not sure without music in my life growing up, that I would still be here. 
It's a universal language and I feel like in the best or the worst of times, it is always a light. I love to help people however and whenever I can and this foundation merges those two loves I have together."
– Lisa Sprague
Share this article on social media: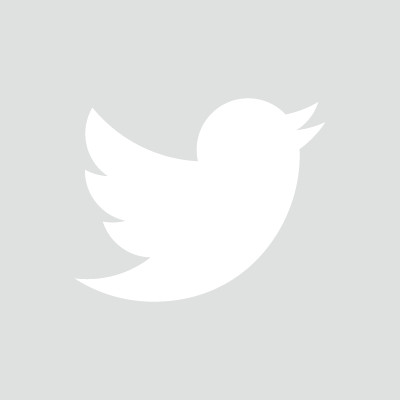 MUSIC THERAPY BLOG