David Barnett is an active member of the Real Estate Community as the Executive Vice President and Director of the Dayhu Group of Companies, a Western Canadian investment, development and property management company based in Vancouver. David's passion for music, exemplified by his 25 years of special event management and promotion in a wide range of the music industry, led him to found Music Heals.
Rob has been an active part of Canada's creative industries for over 20 years. He is known for building impactful events and growing audiences and community. His strengths lie in his years of experience, his ability to connect people, and his passion for music & culture. In 2010, Rob formed Secret Study to connect brands with musicians and artists in order to create meaningful & memorable cultural engagements. Secret Study has since become a go-to full service agency with clients around the globe.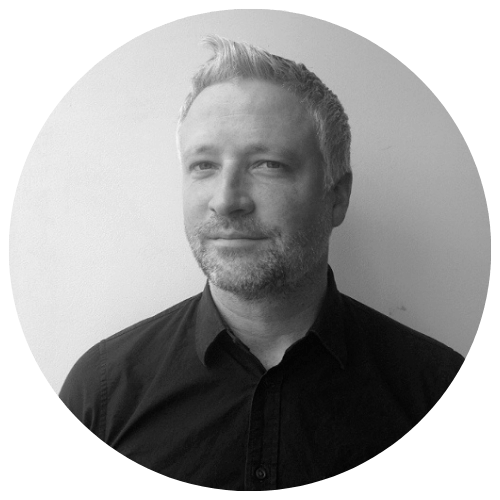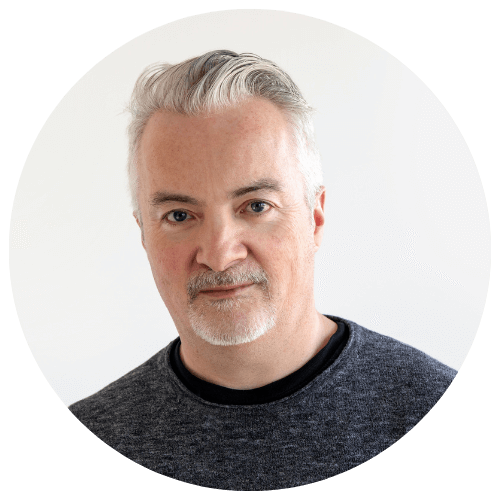 Paul's entrepreneurial spirit and uncontainable creativity led to the opening of me&ideas in 2007. In 2013, Paul took control of Goodridge & Williams Independent Craft Distillery, now Canada's fastest growing distillery. As the creative and strategic force behind both the agency and the distillery, he has driven the success of some of the hottest brands on the market. Paul knows that music connects like no other, it brings instant joy and adds humanity to everyone who experience it.
Prevail
(Kiley Hendricks)
As Co-Lead for Canadian rap group Swollen Members, Prevail has been blessed with 5 Junos, 8 Much Music Awards, and Gold and Platinum selling records, over a 20 year career. He has presented and emceed an array of prestigious events including TedX Vancouver, Strike A Chord Gala, One Wish, the Vancouver Art Gallery Gala, and more. He has been an ambassador for Music Heals since it's inception and also sits on the Board Of Director's for S.A.A.M. ( Society for the Advancement of Artists and Musicians ). Prevail's ongoing passion for music is tantamount only to his philanthropic endeavours.