Vancouver news reporter Marcella Bernardo uses music as therapy to cope with covering hard stories
By Laryssa Vachon June 15, 2021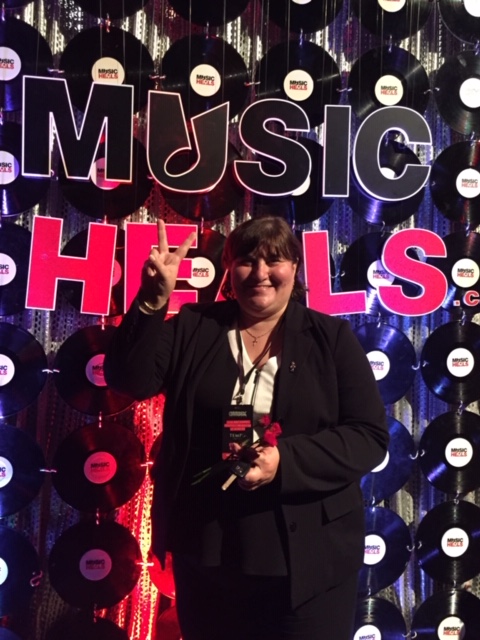 If you've seen, heard, or read anything in the media lately, then you are no stranger to the consistent pour of devastating news. Families and healthcare workers affected by the global pandemic are exhausted, our BIPOC communities are hurting, and people of all kinds working in the media are trying their best to find the right ways to share these unbiased truths — because people are more than just statistics, and these stories are more than just words.
Behind every story that educates us on the happenings of the world are media teams and journalists on the frontlines, working tirelessly to make sure people get as many facts and information as possible to know the truth. Often, this comes with the expectation of appearing unbiased — showing no emotion or personal opinion in the stories shared. But sometimes, it's hard to detach emotions from things that are so innately human to feel.
For Marcella Bernardo, who works as a reporter at NEWS 1130, some days are harder than others.
"I'm always amazed that people are willing to talk to me," she shares. "Out of the stories I've covered over the years, those have been the hardest. Just talking to people who've lost a loved one."
But one thing that helps her work through researching, reporting, and telling these tough stories when she's feeling down is music. 
"Like I always tell people, my own therapy is just listening to music."
Great memories linked to timeless melodies
Music is my medicine, writes Bernardo for our Megaphone campaign.
Early memories of listening to the Cinderella soundtrack on vinyl and singing along to 8-tracks on family road trips (Charley Pride, Petula Clark, ABBA, the Bay City Rollers and more).
In 1983, a song called Cuts Like a Knife introduced me to Bryan Adams — my favourite artist of all time.
That same year, I heard The Police Synchronicity album for the first time and Every Breath You Take is still my favourite song.
Live Aid (July 13th, 1985) first inspired me to consider journalism as a career because a CBC documentary about Ethiopia was Bob Geldof's catalyst for that life-changing event.
So many moments since then have helped me erase stress, find strength when I need it, and trigger great memories linked to timeless melodies.
(Marcella with Tim McGraw) 
Now, she takes in music differently. But it still creates the same magic. Even just going for drives and listening to music in the car has been a way to cope when struggling with everything she has had to cover over the past few months — listening to some of her favourite artists (Bryan Adams, Coldplay, Eric Church) and songs ("Breathe Again" by Sara Bareilles, "Faith" by George Michael).
"Music makes me whole. I can't imagine my life without music. And I do honestly see it as my personal therapy. I feel like it's my way of calming myself down when I feel stressed out. I listen to music and then I do feel better."
That, and having the [now very realistic] hope of in-person concerts returning one day soon.
The hopeful return of live music
Aside from not being able to hug or see her family because of the pandemic, and the tough, emotional stories she has covered this past year; Bernardo admits that not being able to see live music has really affected her mental health, and that holding onto her rescheduled concert tickets has been a way of looking forward to those good moments again.
"All it takes is a concert to make you feel like life is worth living again," she says. "So that's what's been keeping me going is just knowing that eventually we'll be allowed to go see live music again."
With only a few more months to go, that overly cliched "light at the end of the tunnel" is starting to look a lot brighter. It looks like a stage full of spotlights, it sounds like thousands of people singing together in a crowd, and it feels like no better feeling in the world.
__________________________________________________________________________________________________
Keep up with the news and follow Marcella Bernardo on Twitter at @Bernardo1130
Share this article on social media: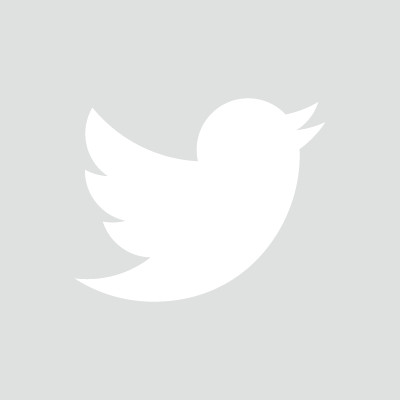 MUSIC THERAPY BLOG