Music provides comfort to those feeling alone in Long Term Care
By Music Heals September 16, 2020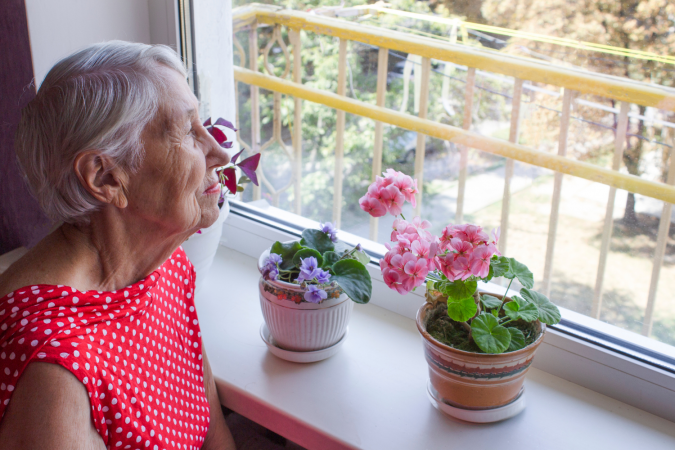 Before COVID-19, Long Term Care facilities were full of life: community gatherings, daily entertainment, family visits and music echoing through the halls. Now, the empty spaces look more like hospitals than the loving homes they used to.
In a facility where residents already deal with uneasy feelings of loneliness, this new "normal" full of uncontrollable change has people feeling overwhelmingly more isolated.
Because of this, Certified Music Therapists (CMTs) have had to get very creative with technology to adapt to these individual needs – providing virtual sessions, creating music videos catered specifically for seniors, and pre-recorded music through headphones.
But none of these tactics are as effective as working with music therapy hands on.
"I want to kneel down in front of them, put a hand on their shoulder, adjust, be flexible, and meet their needs," shares Certified Music Therapist, Birgit Giesser..
Though that sense of closeness is unable to happen safely now if at all, CMTs have still found ways to use music as medicine in person during these extremely trying times – with the right distance, protective equipment and opportunity to share the power of music.
"There is no reason to withhold music therapy services from residents," says Giesser. "The facility and the CMT can work together to provide safe, distanced, accessible music therapy."
Music therapy is nourishment for the soul 
Care aids working in Long Term Care Homes are already over-extended with all the work they do for each resident to keep them warm and fed, which leaves very little time left to support emotional and physical wellbeing. Many residents also experience days that are extremely long and passive, without much social, emotional, creative or spiritual support – the aspects of a meaningful live that Certified Music Therapists may have addressed before the COVID-19 restrictions.
This is why it has been a pity to have suspended music therapy services at Long Term Care facilities during the pandemic; as music therapy can provide a holistic approach, filling the gaps needed to make Long Term Care residents feel more at home in all aspects of their health and wellbeing. Especially during these challenging times.
By bringing music therapy back into Long Term Care, seniors will have the opportunity to experience music in a way that heals their souls and provides opportunities for self-actualization that is sometimes lost when someone becomes dependent on a care-aid to live their day-to-day life.
Filling the gaps in Long Term Care
Giesser shares that feedback from staff and residents using music therapy during lockdown has been overwhelmingly positive. Therapeutic music, experienced receptively or actively by a CMT, helps combat loneliness, boredom and isolation, addresses grief and possible feelings of abandonment, and provides beauty where sterility reigns.
"At a time in their lives when loss is prominent, where dementia impedes the ability to function with ease, and distress can be a more prominent state of being than comfort and peace – we realize and value the richness and contribution that music therapy brings to our residents," shares Rosemary Dunne, a director and manager at Long Term Care Home Broadway Lodge.
Certified Music Therapists hope to continue filling this void in Long Term Care homes and uniquely address seniors, especially those with individual needs relating to dementia or sensory issues. By employing cognitive techniques, knowledge of a person's life history, and a repertoire of music that is familiar and meaningful to the resident, CMTs are able to relate to each person at any level of cognitive decline, perhaps 'holding' them a little longer before they slip away.
Help support music therapy for Long Term Care by donating HERE today!
Share this article on social media: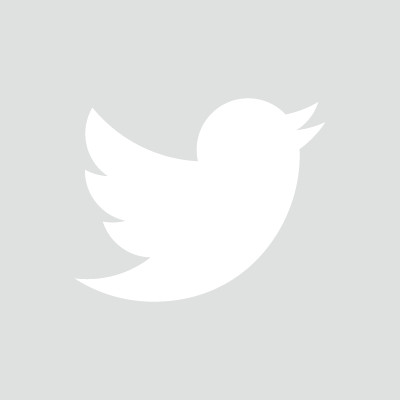 MUSIC THERAPY BLOG