Bill Withers Leaves Behind a Soulful Legacy and the Perfect Music Therapy Song
By Music Heals April 4, 2020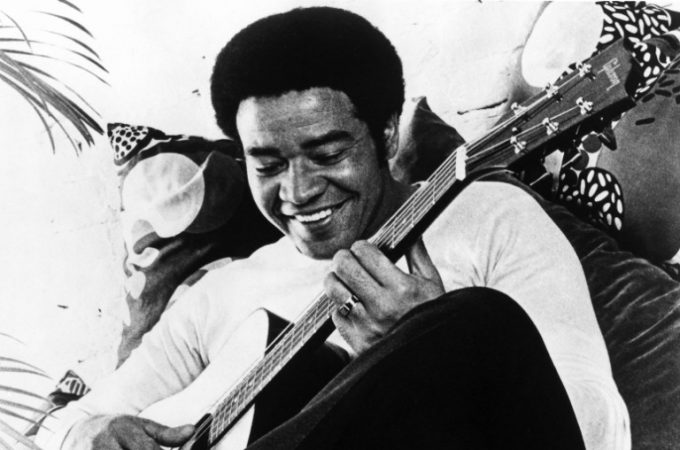 Hall of Fame Soul Singer, Bill Withers, passed away Friday at the age of 81 due to heart complications – and has left behind inspiring music to help us through many beautiful moments throughout our lives.
If you don't recognize the name, you've definitely heard his voice. Withers' songs are some of the most beloved in the American songbook – including Ain't No Sunshine, Lovely Day and Lean on Me.
Withers spent nine years in the US Navy before pursuing a career in music and was able to pour his life experiences from there and growing up in a tough coal-mining town with a strong community ethos into the lyrics of Lean on Me.
This popular song's ode to the power of friendship is its own expression of love. But it has recently appeared online even more now than it ever has. During our time of quarantine, the song has been celebrated by fans, performed by virtual choirs and sung from balconies with groups of strangers to show how people all over the world are coming together.
But Bill's legacy extends beyond just a source of comfort for us during this time. His music is also used extensively in music therapy sessions – with Lean on Me as one of the most widely used songs by music therapists.
There is even a study that states Lean on Me is one of the most effective songs for lyric analysis used in music therapy sessions.

Sometimes in our lives we all have pain
We all have sorrow
But if we are wise
We know that there's always tomorrow

Lean on me, when you're not strong
And I'll be your friend
I'll help you carry on
For it won't be long
'Til I'm gonna need
Somebody to lean on
We are so grateful for Bill Withers' life and music. We hope these words carry on with you throughout your lives and that we can all continue to lean on each other in times of need. His music is a consistent reminder that we are always stronger together.
Share this article on social media: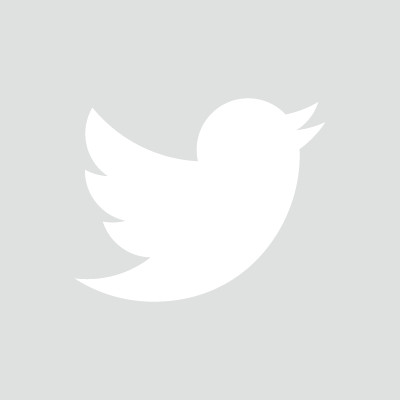 MUSIC THERAPY BLOG