8 Simple Musical Gifts
By Music Heals December 23, 2013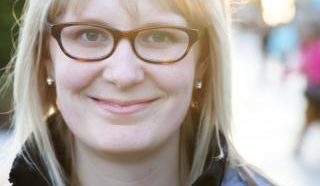 Monday, Dec 23, 2013
Written by Christina Wensveen, BMT, MTA
Christina is an accredited music therapist working in Calgary and Lethbridge,  Alberta. With four years of experience, she currently works in schools, care facilities and with private clients. Christina's newest adventure has involved starting her own practice Blue Sky Music Therapy. Be sure to check out her website for more information: www.blueskymusictherapy.com. We are so grateful that Christina was willing to share this holiday inspired gem with us! Why don't you try a few of these out with your family and friends this winter season? Live a little!  – Merry Christmas!
_________________________________________
Each year I share the list of "8 Gifts That Don't Cost A Cent" with the clients I work with and we discuss non-material gifts to give friends and loved ones.  This year I thought of 8 Simple Musical Gifts (that don't have to cost a lot either!!) to do with family, friends and loved ones. All involve spending time together, which is what makes us enjoy this time of year so much!
8 Simple Musical Gifts
1) Select your loved ones favourite pieces of music and listen to them together. Discuss any feelings or emotions that arise.
2) Send your loved one a message in a song: (i.e.: I just called to say I love you, Just the way you are, You are the best thing)
3) Sing for your loved one- even if you think you have a bad voice, your loved one knows your voice and responds to it more deeply than the voice of a stranger.
4) Volunteer to sing or make music together for those who are less fortunate or go caroling around your neighbourhood.
5) Create your own holiday playlist and share memories associated with carols or songs.
6) Dance, in whatever form (from full on dancing, hand dancing or wheelchair dancing) with your loved one- movement helps us engage in the music instead of just passively listening.
7) Attend concerts, plays or other events happening in your community together.
8) Sometimes holiday music is everywhere and becomes overwhelming, so if your loved one needs quiet time, give the gift of solitude and sit quietly with them.
Written by Christina Wensveen, BMT, MTA
Disclaimer: This post is used with permission from the author and does not necessarily represent the views of Music Heals Canada. All content provided on this blog is for informational purposes only. Music Heals Canada makes no representations as to the accuracy or completeness of any information on this site or found by following any link on this site. The owner will not be liable for any errors or omissions in this information nor for any losses, injuries, or damages from the display or use of this information. These terms and conditions of use are subject to change at anytime and without notice.
Are you a music therapist, music therapy intern, or a professional in a field related to Music Therapy that has something to share on the Music Heals blog?
Submissions should include to links to your website and any social media channels you would like included in the article.
Submissions may be edited for length and photos for publication will require a waiver, which will be provided.Submissions should be sent to Alexina Davis: blog@musicheals.ca
Share this article on social media: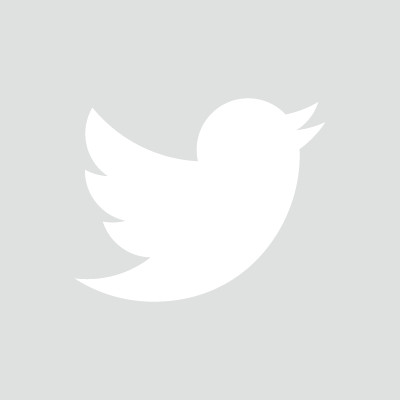 MUSIC THERAPY BLOG