5 ways you can help support music therapy programs in Canada
By Laryssa Vachon July 14, 2021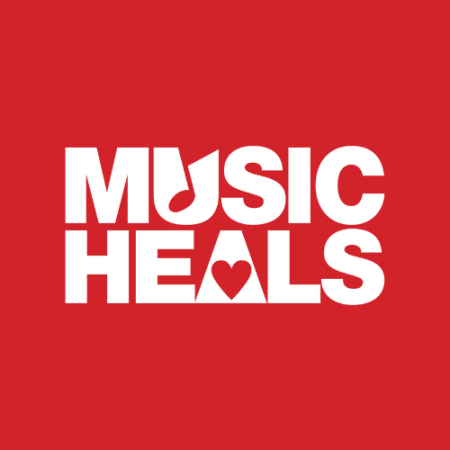 1. Help us raise awareness 
Re-share content you find relevant in order to help increase awareness within your community on the healing power of music. (Remember to use the hashtag #MusicHeals too so we can see)!
2. Educate yourself
Take the time to educate yourself by engaging with the resources we provide on our social media accounts and 'For The Record' blog. Always feel free to share with us any additional information you find on the healing power of music!
3. Donate
Explore our music therapy programs that you can help support in part or full, or make a general donation where we allocate the money to programs in need. We also have an ongoing bottle drive, where you can easily bring in your empty bottles and cans and donate the money to Music Heals! 
4. Share your story
Our Megaphone initiative allows you to share your own story on how music has impacted your life (which you can share along with your name or anonymously!). Reading these impact stories can really help people feel a sense of community and understand the important role music plays in our lives. 
5. Introduce Music Heals! 
Music Heals is always looking for brand partners to sponsor events, programs and more! If you have a brand or know of one that wants to create a positive impact on our community, share our information with them and introduce us!
Share this article on social media: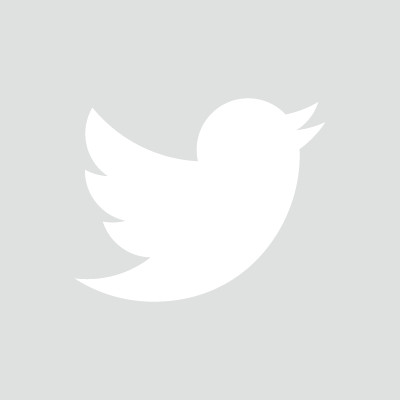 MUSIC THERAPY BLOG