Support Music Therapy with our ongoing Music Heals Bottle Drive!
By Music Heals May 1, 2020
On Tuesday May 5th, join us in a global day of giving in response to the unprecedented need caused by COVID-19. Rallying people around the world to tap into the power of human connection and strengthen communities at the grassroots level, we invite everyone to join us in demonstrating the power of kindness and generosity.
At Music Heals, we know current times are tough and that many of us aren't in a position to give. So, we've put together an easy (and affordable!) way to give back and help continue supporting the music therapy programs that still need us.
If you're running out of things to do with the kids or just need the perfect opportunity to empty all the bottles piling up from those fun quarantine happy hours, consider participating in our Music Heals Bottle Drive! It's the same process as a traditional bottle drive, without the mess of sorting through bottles and coins.
Music Heals has set up a Return It account to make this the easiest bottle drive ever!
If you are healthy and able, bring your empties to a Return It Express Location and participate in the Music Heals Virtual Bottle Drive. No sorting required! All you need are a few transparent plastic bags.
While collecting your refundables make sure to follow the guidelines laid out by Return It. Once you've finished collecting, drop off your bottles and cans to the nearest Return It Express Location, go to the label print counter and input 604-276-8742 (604-27-MUSIC). Place the Music Heals account sticker on your bag and let Return It take care of the rest.
The best part is you can start collecting and dropping off at any time. We're launching this initiative for the month of May, starting on May 5, but you can participate in this bottle drive as many times as you'd like! The Music Heals account will remain active all year long, just remember to input our phone number whenever you visit a Return It Express location.
Spread the word and nominate a friend to take part OR arrange a contactless pick up for your neighbourhood. Feel free to spread the word by tagging us on social media @musicheals_ca #MHReturnIt. When you tag us on social media, you will be entered to win an awesome prize!
Taking part in this virtual bottle drive will help Music Heals continue to raise awareness and funds for music therapy programs across Canada.
Share this article on social media: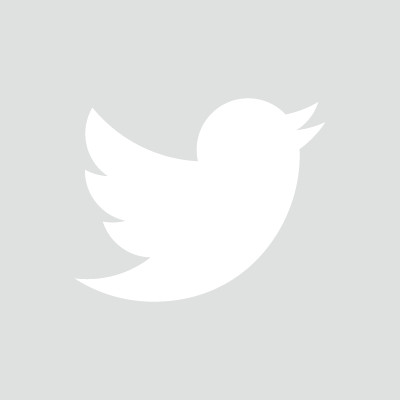 MUSIC THERAPY BLOG