EDGAR Development share the significance of music for making memories and supporting health
By Music Heals May 18, 2021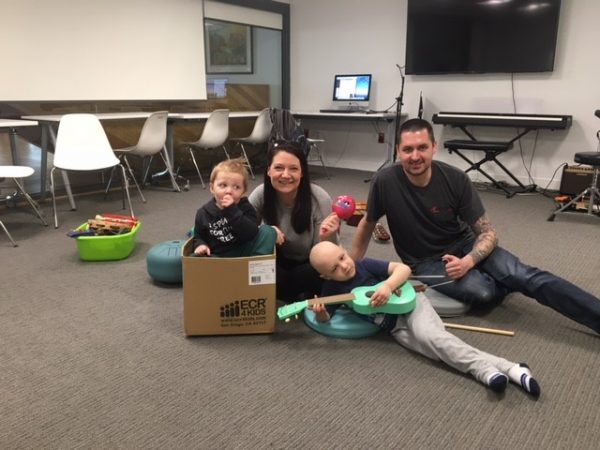 "Music is linked to so many of our most significant memories," says Teresa Edgar, Marketing Director for EDGAR Development.
Employees from EDGAR, a Vancouver-based real estate firm focused on commercial development and investment opportunities in Western Canada, share how empowering it is to see the relationships their own children have formed with music already, creating memories with it from such an early age.
They also share that music has the incredible power to lift us up and bring us together, which is exactly what happened when we introduced our Turn Up for Music Therapy campaign last year in the midst of 2020 chaos.
Our virtual Turn Up for Music Heals campaign invited everyone to support individual music therapy programs, and so many inspiring people, companies, and organizations stepped up to help keep these programs funded through 2021. In a time that felt like music would no longer serve those who need it most, many of our supporters stepped up to remind us all that music really does have the power to heal.

Investing in a community's future and health
A lot of donors chose to fund specific programs that stuck out to them or had personal connections to, but EDGAR Development decided to Turn Up for Music Therapy in a different way.
Instead of donating to a specific program, they chose to give a general donation instead.
"Music Heals reaches so many important therapeutic programs and individuals across Canada that we trusted a general donation would be allocated in the most meaningful way possible," shares Teresa. "Operational costs aren't always at the forefront of fundraising initiatives, and we wanted to make sure that Music Heals can continue to focus on raising awareness and support."
EDGAR believes that helping create a legacy of thriving communities starts with investing in the people and families who call them home.
"Art is a major component of that strategy for us, so it felt like a natural fit to support an organization that uses the creative power of music to promote physical and emotional well-being for Canadians."
Supporting Music Heals is one more way EDGAR shares that they are able to invest in the arts, futures, and health of their partners and neighbours.
"At EDGAR we build to thrive; whether that's a home, a partnership, or a blossoming community."
_______________________________________________________________________________
*Pictured are the Orr Family, who participate in the music therapy program at Ronald McDonald house in Victoria, BC. The Orr Family are a great example of how music therapy can be used to make memories and support health and healing.
Share this article on social media: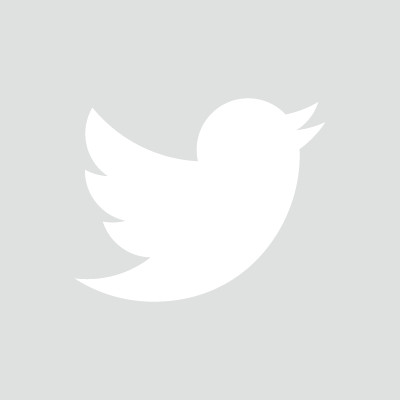 MUSIC THERAPY BLOG