Dave Cender, MNP South Surrey, Adopt Semiahmoo House Society Music Therapy Program
By Music Heals February 12, 2021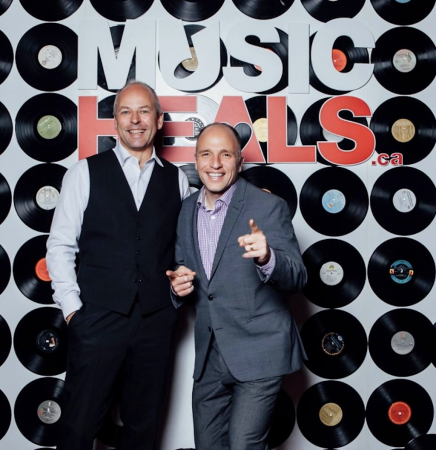 As Music Heals took a realistic look at the funds needed to sustain our valuable music therapy programs across British Columbia into 2021, we knew we needed to orchestrate a campaign that would motivate our donors to invest in the respective communities they serve. This provided us an opportunity to pivot from traditional event-based fundraisers to aligning brands and people with the programs that speak to them. Turn Up for Music Therapy was born from inspiration of our community showing up for each other in a moment of need, and we invited brands and donors to explore music therapy programs that they could potentially support. 
One of the first generous donours to support this campaign and Turn Up for Music Heals was Dave Cender from MNP, who is no stranger to witnessing the healing power of music. In his own life, he often leans into music to lighten the mood whenever he's feeling stressed. And in a more traditional therapeutic sense, he has seen first-hand the life changing effect music can have on others.
"I am a strong believer in the healing power of music," says Dave. "One of my nieces has cerebral palsy, and when she was younger my brother and sister-in-law always made a point of playing baroque music to her at night as a way to settle her to sleep – it was amazing to watch the soothing effect music had at such a young age!" 
Without thought leaders like Dave Cender championing Music Heals to his team at MNP in South Surrey, there was a risk that the hallways of hospitals and facilities would fall silent in his community. When MNP was one of the first groups to raise their hands in support of our Turn Up for Music Therapy campaign, they adopted the music therapy program at Semiahmoo House – which serves clients aged 13 and up with developmental disabilities and their families. Diagnoses vary greatly, but include: Autism Spectrum Disorder, Cerebral Palsy, Fetal Alcohol Syndrome, Down Syndrome, Global Developmental Delay, Acquired Brain Injury, and some very rare genetic disorders as well as duel diagnoses. 
"Our firm has a long history of supporting charitable organizations in our community," says Dave of Semiahmoo House. "Their commitment to greatly improving the lives of individuals with disabilities and their families is well known in our community. In fact, many people in our office have had personal connections with the families that Semiahmoo House has cared for and supported over the years. Therefore, providing our financial support to Music Heals so that they in turn could provide music therapy to the families at Semiahmoo House made perfect sense!"
The Semiahmoo House music therapy program is a special one, and Music Heals is so grateful to MNP South Surrey for recognizing how music therapy is able to uniquely address the needs of participants. It is rare to find an activity that can accommodate different needs, likes and abilities, but music therapy at Semiahmoo House is able to let everyone shine, whether they are verbal or non-verbal, are in a wheelchair or have full mobility, or if they usually interact with their peers or not. Music Therapy has become the common denominator not only between participants and staff, but also peer to peer interactions. A big need for the clients of Semiahmoo House Society are social needs and music finds a positive way to fill this gap. 
 "Partnering with charitable organizations in ways that ultimately strengthens the individuals and families in our community is incredibly motivating and satisfying for our team," Dave shares of his commitment to community investment, which is a cornerstone value at the South Surrey MNP office.
"Although all team members benefit from coming together and giving our support to those in need, I think it is especially important for the younger members of our team who particularly emphasize that what makes a career fulfilling is not just the work, but also the opportunity to build relationships and to make a positive difference within the broader community that we serve. It is important for our team to not only provide excellent service to our clients, but also to continually make the effort to support those in our community who require assistance. To me, supporting charitable organizations is a win-win for our team and the community in that it brings us together."
Share this article on social media: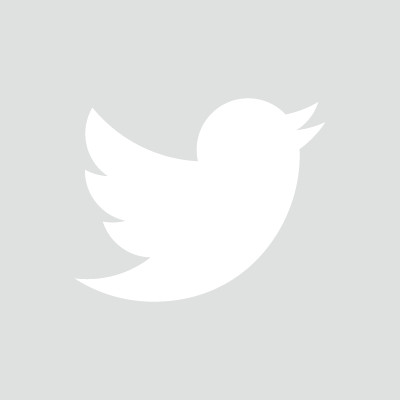 MUSIC THERAPY BLOG