Barnett brothers adopt music therapy program at St. Paul's Palliative Care Unit!
By Music Heals August 6, 2021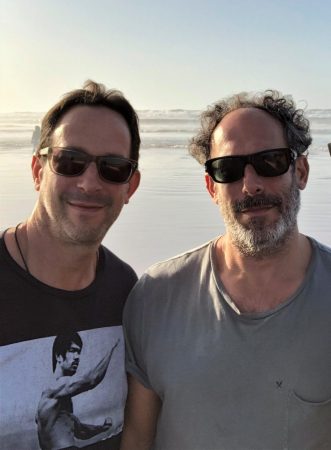 "Music has always been a huge part of my life and has helped me through times when I needed some escape from reality," shares David Barnett. "It's always nice to be able to put on your favourite song or album and let it take you back to a happier place, or a memory that puts a smile on your face."

As the founder of Music Heals Charitable Foundation, David and his brother Jonathan spent many of their younger years travelling to see shows and have been ongoing supporters of local live music for many years.

"I've been fortunate enough to see how music makes people feel and how it affects them in so many different aspects of their lives."

Years ago, David even had the opportunity to work on a film called 'A Gift of Music' where they travelled through BC and the Yukon studying music therapy. Seeing how music was being used in so many different therapeutic settings inspired him to make a difference. Thus, Music Heals was formed to help raise awareness and funds to support the healing powers of music.

Whether through live music events or supporting music therapy programs across Canada, David shares that one of the best things about starting Music Heals is how it brings people together. And he feels fortunate that over the years, their strong group of supporters have all truly become friends.
Music for end of life care
Through one of those good friends, a doctor at St. Paul's Hospital, the Barnetts heard some powerful stories on how music was playing such an important role during end of life care in the Palliative Care Unit (PCU).

"We wanted to help and make sure this specific program continued helping patients in their final days at the hospital," says Jonathan. And our Turn Up For Music Therapy initiative allowed them to do just that. 
During the pandemic shutdown, we shifted our fundraising techniques from events to an easily accessible virtual fundraiser! Turn Up for Music Therapy allowed donors and music lovers to explore the music therapy programs Music Heals supports and choose which specific one they wanted to fully adopt or donate to.

By adopting the program at St. Paul's PCU, the Barnetts are supporting the program directly with certified music therapist Josh Denny-Keys, who has worked with many diverse populations including acute mental health, long-term care, acute palliative care, and HIV/AIDS care.

"Josh adds significant therapeutic value to the care that we provide here on the Palliative Care Unit," says Gillian Jarvie, Clinical Nurse Leader at St. Paul's. "Patients comment on his ability to decrease their anxiety and improve their mood. [They] look forward to his sessions and often remark on his ability to transport them to another place and time in their lives."

Patients served by the music therapy program at St. Paul's have been clinically diagnosed as being at end-of-life, ranging in age anywhere from early 20s to 100s, with most patients being in their 70s.

As most patients in the PCU have trouble moving around due to mobility issues or pain management, most music therapy sessions are conducted on an individual basis at the bedside. The sessions focus on comfort care (helping reduce the perception of pain, improving ability to rest or sleep, and calming breathing) and life review or legacy work, which allows the patient to create something they can leave behind for a loved one.
For Barry Duggan, a music therapy participant at St. Paul's, he was ecstatic to have live music played to him at his bedside.

Admitted for pain management from headaches due to his glioblastoma (brain cancer), Duggan shared that he went from feeling sick to feeling joyous – the same fun feeling he would get at a concert!
Bringing back the music
For other patients, music is something that can uniquely connect with and comfort them when consciousness appears gone, when they have lost the ability to speak, or when pain is too great. Music also provides a comfort to family and friends, either directly (with them at the bedside) or indirectly (with the knowledge that their loved one is receiving joy in the form of music therapy).
The pandemic may have caused a few setbacks, with many new procedures being implemented to both increase and maintain safety. But the donation from the Barnetts have allowed St. Paul's PCU to increase the number of hours of music therapy per week, sustaining the number of patients music therapy sessions are able to provide and reaching new bedsides to provide comfort and care.
With the help from generous donors and fundraising from events over the years, music therapy has been here for all of us when we needed it most. 
"We look forward to bringing back our annual fundraisers Let Her Sing and Strike a Chord in 2022," share the Barnetts. "We will look to continue the conversation about the power of music in people's lives and the power music has as medicine." 
Share this article on social media: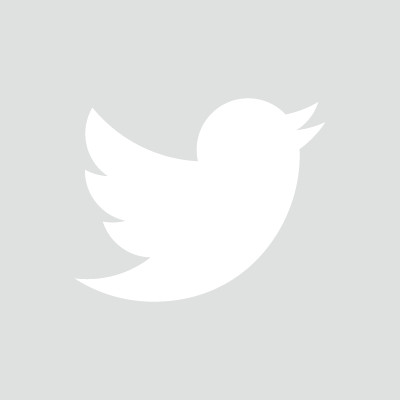 MUSIC THERAPY BLOG