10 Reasons to Attend the Music Therapy Ride This Summer!
By Music Heals July 9, 2019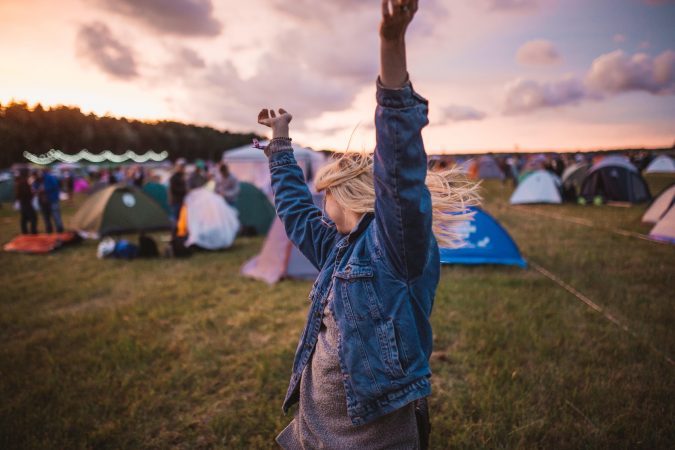 Music Heals Charitable Foundation and Bikers for Autism bring you the Music Therapy Ride on August 24! This lifestyle festival will bring together prominent members of Vancouver's business community, music industry, music therapists and motorcycle enthusiasts to share the love of music and provide music therapy to those most in need.
Don't ride a motorcycle? No problem! You can still purchase a ticket to come party with us in Pemberton. Whether you're a biker babe, a music lover or a festival enthusiast – these are just a few of the reasons you'll want to attend the Music Therapy Ride this summer:
1. 
Dance Under the Stars to Live Festival Music
Live music at the base of Mount Currie will feature performances by Daniel Wesley, Ashleigh Ball, Buckman Coe and special guests! Check out our MTR 2019 playlist on Spotify to get a feel for these artists and their great musical vibes, and then cool down with some Whistler Water, which comes in BPA-free bottles that are 100% recyclable!
Read more about the performers HERE! 
2. 
Get Your Caffeine Fix from Storm City Coffee
Sometimes it's hard to get up early in the morning, especially after such a fun late night with Music Heals! This year, Storm City Coffee will be providing the caffeine rescue you need because there's not many things better than that first sip of coffee to help liven you up again. The coffee will be provided to everyone the morning of August 25th, but there's no harm in grabbing a cup from the shop on the way to Burnaby the first day if you have the chance!
3. An Escorted Ride Through the Sea to Sky Highway
The motorcycle ride from Burnaby to Pemberton include those magnificent views we love so much about the West Coast. But it will also be escorted by a VPD Drill Team, which means no stops along the way!
4. You Won't Have to Haul Your Own Gear
This year, thanks to International Motor Sports, you won't have to haul your own gear during the ride! We'll do it for you so you can focus on enjoying the breathtaking cliffside of the Sea to Sky Highway.
5. A Fun Stop in Squamish 
On the way, the group will join for the Carter Motorsports Pit Stop at Chances Casino in Squamish for snacks and a fill up on gas. Coffee and cookies will be provided for everyone before continuing on the journey to Pemberton.
Also make sure to check out the new 2019 Honda Bikes and grab some swag courtesy of Carter Motorsports!
6. Plant Your Feet in the Beer Gardens  
Once you arrive on the grounds in Pemberton, you'll be treated to lunch and a drink! Want more than just one? All the money spent on other beverages will be donated to Music Heals. So, whether you're the type to crush a refreshing fruit-infused hi-ball, like a Nutrl Vodka Soda or Tempo Gin Smash, or you'd rather casually sip away at an ice-cold Steam Whistle beer; you can feel good that your money is going to a good place.
7. Bring Out Your Inner Canadian with Axe Throwing
Axe throwing has become quite the hit for team building activities, but most of the popular places are indoors. At the Music Therapy Ride, you'll get to take part in this fun sport in the outdoor wilderness – where it was meant to be.
8. Share a catered lunch with friends 
After dancing around to the energetic live performances, you're gonna need some great food to go with it! Dinner comes at an extra cost, but lunch is included and both will be catered by Lil Chef Bistro – a highly reviewed hidden gem in Squamish that will provide lots of dietary choices for everyone to enjoy. Assemble your snack squad and continue making memories because food, like music, is a wonderful part of life that brings people together.
9. Rise and Shine in Pemberton  
Riders will campout overnight at Rise and Shine Retreat in Pemberton where we'll admire the constellations, the view of the stunning Mount Currie and get to know the people who make up this incredible community of music-lovers.
10. Camp Like a VIP  
For those who are looking for a bit of extra special treatment, we are offering VIP Yurts-for-two featuring a VIP-only hot tub, power to charge your phone and a cooler stocked with drinks!
—
Join us while we ride for a great cause and party under the stars for an unforgettable event!!!
Share this article on social media: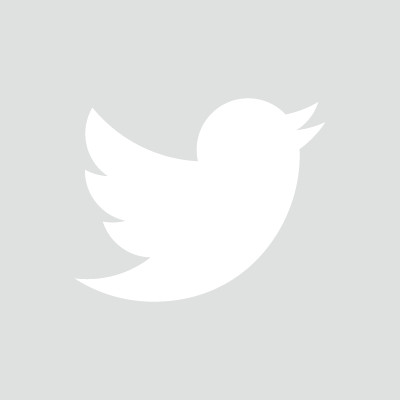 MUSIC THERAPY BLOG