Sway under the stars with these performers for the Music Therapy Ride on August 24!
By Music Heals June 28, 2019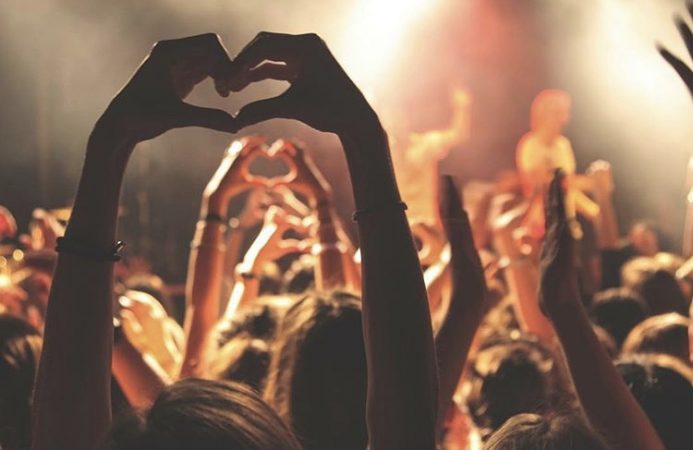 Fire up that beach music and toss us a beer! (Perhaps one of Steam Whistle Brewing's new premium pale ales?)
Coming off of his ninth release, an EP titled Beach Music, Daniel Wesley's music inspires listeners to live life to the fullest and embrace every part of its beauty. With guitar strums that create the sound of sunshine and a voice that's warm grit mimics the feeling of sand between your fingers during everyone's favourite season, Wesley reaffirms his West Coast roots.
Whether listening to the pot smoker anthem "Fire" right on the beach during a hot sunny day or seeing him play live in Pemberton after a day of riding the stunning Sea to Sky, you'll find yourself easily bopping your head along to his mellow beats and getting high on life from his laidback musical presence that radiates the vibe of a good day.
ASHLEIGH BALL
Share this article on social media: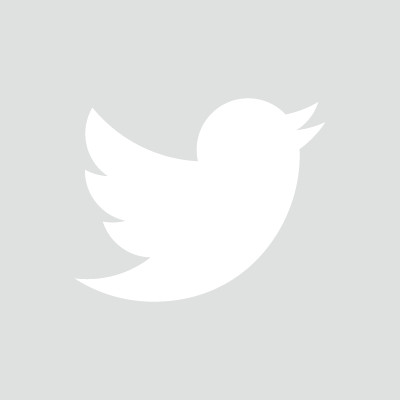 MUSIC THERAPY BLOG