Where Does Technology End and the Therapist Begin?
By Music Heals March 3, 2014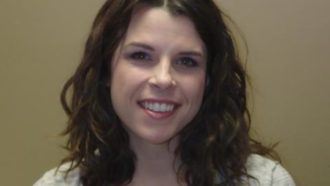 Monday, Feb 3, 2014
Written by Natalie Mullis, MT-BC
Natalie Mullis is the owner of Key Changes Music Therapy Services, LLC. After graduating from Georgia College and State University in 2008 with a Bachelor's in Music Therapy, Natalie worked at William S. Hall Psychiatric Institute in Columbia with children and adolescents with psychiatric diagnoses. She started Key Changes in August of 2010 with the support of her loving husband, Greg, and their four cats. Natalie is so grateful to have the opportunity to make and share the power of music with those in the Columbia area, and we wish her all the best in her continued work in that community! Thank you for sharing your thoughts and insights with us!
To find out more about 'Key Changes Music Therapy Services', check out their website:
http://www.keychangesmusictherapy.com/
__________________________________________________
The iPad is an incredible tool. I use mine in my practice daily and I know that Laura does as well. We use them for jotting down notes, displaying visual aides, supporting learning in lessons, providing communication assistance, and we use apps that help our clients to address their therapeutic goals. Many of our clients use their own iPads extensively at home to work on fine motor skills, communication, emotional, and cognitive skills (among others!).
But at what point does the iPad end and the therapist begin?
In our clinic, we utilize several music making apps. Some off of the top of my head include my own extensive use of garage band, a music bubble popping app, a relaxing music app, a looper, air harp, singing fingers, and monkey drum. I also utilize apps targeted at therapeutic goals, like an emotion faces app and a board maker. All of my clients could have a degree of success in utilizing these apps either independently or with their caregiver, so why not just hand them an iPad and call that therapy?
The key is in the utilization. When I present an app in a music therapy session, it is for a very specific reason, I am looking for a very specific response, and when that response is achieved, the app (and often the iPad) go away.
(Pictured above: The Music Bubbles App)
For example, our client, James (name changed), has fine motor control difficulties. Their primary objective is, at the moment, movement of the index finger independent from the rest of the hand. I use the music bubbles app to address this goal with this client.
James has a habit of using his entire hand to hit at or press things that he wants. This app will allow for him to use his full hand on the screen and will still play the song and reward him for the action. Independently, James gets his reward if he meets goal criteria or not.
In session, James' therapist pairs the popping of the bubbles with hand over hand assistance (the therapist physically aiding in digit manipulation), rocking, and singing as bubbles are appropriately popped. James receives reinforcement for completing the task appropriately, and the amount of reward is also increased when the relationship with the therapist is taken into consideration. When James finishes a song, the iPad goes away and we might address the same goal using instruments, or another music therapy intervention.
There is also the education of the therapist to take into consideration. As a clinically trained music therapist, our therapist can respond is James begins to distress, can extend the activity appropriately if he is successful, and can modify the activity as needed in the moment.
I realize that this is the very tip of the iceberg in regards to technology usage in therapy and as a tool for children with special needs, and I plan on posting more on it soon. Until then, I would love to hear from you! In what ways do you use technology with you child, loved one, or clients? Where does the tech end and the people begin for you?
Written by Natalie Mullis, MT-BC
Feel free to respond to Natalie's thought-provoking questions on her original blog post: http://www.keychangesmusictherapy.com/2013/07/where-does-technology-end-and-the-therapist-begin#more-2671
__________________________________________________
Disclaimer: This post is used with permission from the author and does not necessarily represent the views of Music Heals Canada. All content provided on this blog is for informational purposes only. Music Heals Canada makes no representations as to the accuracy or completeness of any information on this site or found by following any link on this site. The owner will not be liable for any errors or omissions in this information nor for any losses, injuries, or damages from the display or use of this information. These terms and conditions of use are subject to change at anytime and without notice.
Are you a music therapist, music therapy intern, or a professional in a field related to Music Therapy that has something to share on the Music Heals blog?
Submissions should include to links to your website and any social media channels you would like included in the article.
Submissions may be edited for length and photos for publication will require a waiver, which will be provided.Submissions should be sent to Alexina Davis: blog@musicheals.ca
Share this article on social media: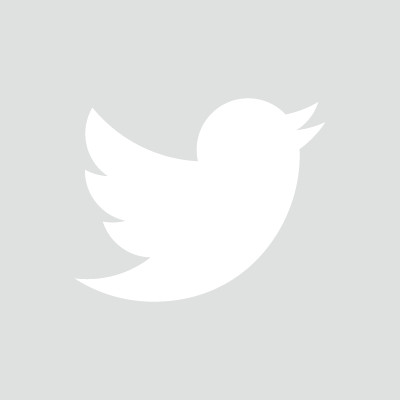 MUSIC THERAPY BLOG