The Use of Cello in a Hospital Setting
By Music Heals March 31, 2014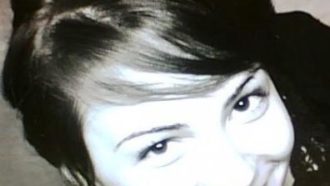 Monday, Mar 31, 2014
Written by Rebecca Olsen, BMT
Rebecca is a graduate of the Bachelor of Music Therapy Program at Capilano University. She has worked with a wide range of populations, including seniors in long term care, children on the Autism Spectrum, children with developmental delay, as well as patients in adult and pediatric oncology, respite care, palliative care, mental health, intensive care, and speech rehabilitation. She has also taught cello for four years, and enjoys continually performing at various public and private events. In both music therapy and lessons, Rebecca strongly believes in fostering creativity through improvisation and songwriting.
It would be incredibly difficult to find someone that can argue against the cello being an incredibly therapeutic instrument. It will be exciting to see where Rebecca Olsen goes as she pursues her passion for Music Therapy and integrates this beautiful instrument into her practice. She will undoubtedly be successful in touching the lives of those around her with her music. Thank you, Rebecca! Be sure to check out her Facebook page "Rebecca Olsen Music" – https://www.facebook.com/rebeccaolsenmusic!
__________________________________________________
After completing my Music Therapy internship at a Children's Hospital, as well as a practicum at an oncology unit, I have discovered some of the therapeutic possibilities for using my main instrument, the cello, in a hospital setting. I have divided my observations of this instrument into three main categories: associations, novelty, and aesthetics.
Firstly, having a cello in a hospital can bring a variety of different associations with the instrument. One may find that they become transported to memories of being at a restaurant with close friends and family, or soaking up an evening of classical music played by a live orchestra. Staff, patients, and family members have shared stories of a cellist they know, or have seen before, and the feelings associated with these memories.
Secondly, the novelty of having a cello play in a waiting room, hallway, or in a patient's room is an important role in the therapeutic impact of the instrument. During the day, staff members are in a fast paced, precise, and high stress atmosphere. Family members and patients are also experiencing a range of emotions including stress, pain, and anxiety. Playing the cello in a waiting room or hallway for a specific unit seemed to connect families, patients and staff members by providing a similar experience in the novelty of the situation. Family members would smile as staff members commented on their surprise of having a cello play specifically for them. When in a patient's room, the cello was offered to the patient and family members to try, as I taught them basic performance techniques to play the cello. Patients would be amazed at how good it sounded right away, and their faces would light up, as they seemed to be transported away from the experience of the hospital for a short moment.
Lastly, the aesthetic quality of the cello both visually and aurally provided beauty to the hospital environment. While playing in a waiting room or a hallway, staff would often comment that they could feel their stress levels automatically reduced as they listened to the sound of the instrument. Patients would peek through their doors to take in the experience of the instrument. Staff would often stop what they were doing for a few moments to watch and listen, possibly giving a moment for them to breathe and clear their mind. Family members in waiting rooms would often respond with a simple smile and a thank you, after sitting and listening for the duration of the music.
Whether in pediatrics, or an adult hospital, this instrument seemed to make a positive impact on the environment for staff, families, and patients. Through my own observations and conversations with members of the hospital, I have witnessed the positive impact that this instrument can have in the healthcare setting.
Written by Rebecca Olsen, BMT
__________________________________________________
Disclaimer: This post is used with permission from the author and does not necessarily represent the views of Music Heals Canada. All content provided on this blog is for informational purposes only. Music Heals Canada makes no representations as to the accuracy or completeness of any information on this site or found by following any link on this site. The owner will not be liable for any errors or omissions in this information nor for any losses, injuries, or damages from the display or use of this information. These terms and conditions of use are subject to change at anytime and without notice.
Are you a music therapist, music therapy intern, or a professional in a field related to Music Therapy that has something to share on the Music Heals blog?
Submissions should include to links to your website and any social media channels you would like included in the article.
Submissions may be edited for length and photos for publication will require a waiver, which will be provided.Submissions should be sent to Alexina Davis: blog@musicheals.ca
Share this article on social media: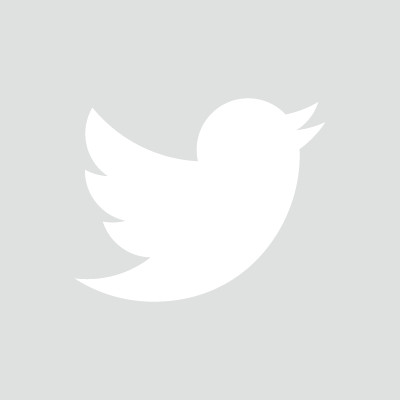 MUSIC THERAPY BLOG