Stingray Radio Amplifies Canadian Talent at Strike a Chord
By Taryn October 5, 2022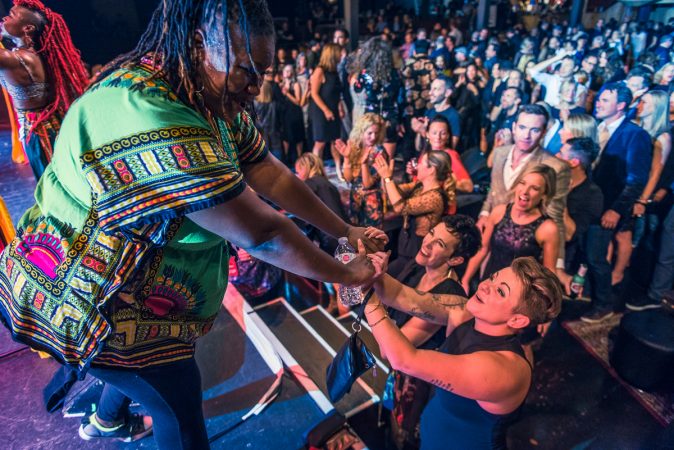 Stingray Radio presents Strike a Chord, a benefit for Music Heals in concert with BMO will raise vital funds for Music Heals and support music therapy programs across Canada while celebrating the healing power of music. Music Heals' most anticipated event of the year returns to The Commodore Ballroom on October 20, 2022! 
Arguably the most memorable moments at Strike a Chord are the live performances. Remarkably, year after year we've been able to outdo ourselves thanks to our amazing title sponsor Stingray Radio. This dynamic partnership allows Music Heals to showcase the best in Canadian talent at this fundraiser.
"Stingray has long believed in the power of music to change lives." Steve Jones Senior Vice President of Brands & Content, Stingray Radio. "The work that Music Heals does is invaluable, and we are grateful for the opportunity to partner with them to tap into the healing power of music for the betterment of our communities."
Some of the past Canadian performers that have dazzled our guests include The Sheepdogs, Serena Ryder, Dan Mangan, Sam Roberts, Shane Koyczzan, Fred Penner and the list goes on. We try to offer guests a diverse line up that focuses on unique collaborations, gender parity and highlighting BIPOC artists. 
"Stingray Radio is amplifying the voices of talented Canadian performers with a partnership that spans over 10 years." Taryn Stephenson, Director of Sponsorship & Partnerships, Music Heals Canada "Because of this investment it allows us to continue highlighting Juno award winning artists and create space for emerging talent at Strike a Chord." 
The best kept secret in town is who will grace the stage next? And while many have asked, our lips are sealed 🤐 because our main focus is to celebrate and amplify the healing power of music while raising funds for music therapy programs! Guests will have to wait until the stage lights go up and they hear those first familiar chords to learn who our incredible 2022 performers will be. 
Limited general admission tickets remain and we hope to see you there to celebrate the power of music on Oct 20th! Get your tickets here! 
Share this article on social media: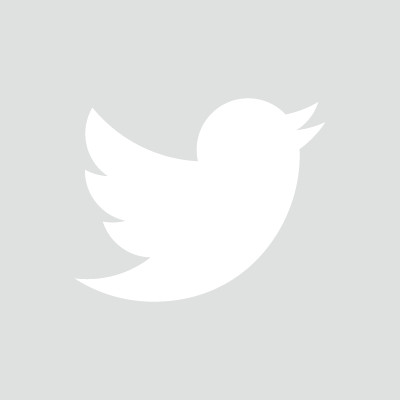 MUSIC THERAPY BLOG