Steam Whistle brewers share their deep connection to music and the arts
By Music Heals August 16, 2019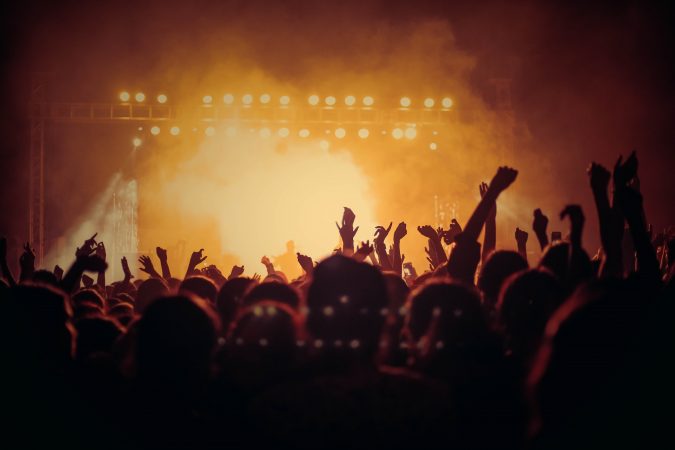 If you've attended any of our Music Heals events in the past, you may have noticed a trend in our sponsors – like the presence of Nütrl Vodka sodas, cans of Tempo Gin Smash or the official beer of the Music Therapy Ride: Steam Whistle.
"Music Heals knows how to throw a party," says the Steam Whistle team. "And we've been proud to partner on key events such as the Music Therapy Ride, Strike a Chord Gala and A Night Out for Music Heals."
Steam Whistle have been proud supporters of Music Heals as their charitable partner since 2017, and during that time we've worked together on a number of projects and events – ones that have benefitted both the amazing music therapy programs that Music Heals supports, as well as awareness and value to the Steam Whistle brand as strong supporters of the arts and believers in the power of music.
As a company who brew their beers with celebration in mind, the Steam Whistle team share that music has been a key piece of their brand DNA since day one because of its important role in bringing people together. Many of the Steam Whistle staff are also deeply connected to music and the arts outside of their brewery roles, which is just one of the many reasons why they are proud to advocate for the positive impact music has on the mind, body and soul.
Other reasons include their support of Music Heals' goal to raise funds and awareness about the benefits of music therapy programs and ability to aid patients in children's hospitals, senior centres, palliative care, AIDS & HIV programs, at-risk youth and bereavement support.
"We are proud to partner with and support grass-roots Canadian organizations that are making a positive impact in the communities in which our people live and work," says the awesome team at Steam Whistle. "Never mind the fact that us Good Beer Folks love a good dance party."
__________________________________________________________________________________
If you're attending the Music Therapy Ride on August 24th in Pemberton or just looking for a great beer to enjoy on the beach, make sure to try one of Steam Whistle's Premium Pilsners or new Pale Ales! 
Share this article on social media: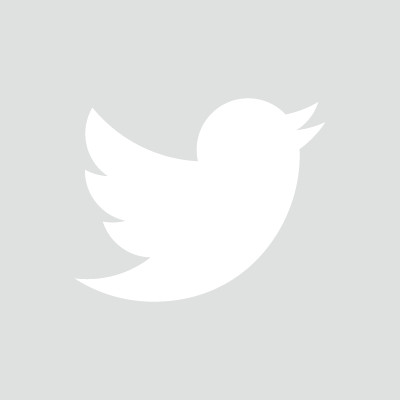 MUSIC THERAPY BLOG