Sound ON BC supports local artists and music charities through virtual live music experiences
By Music Heals July 24, 2020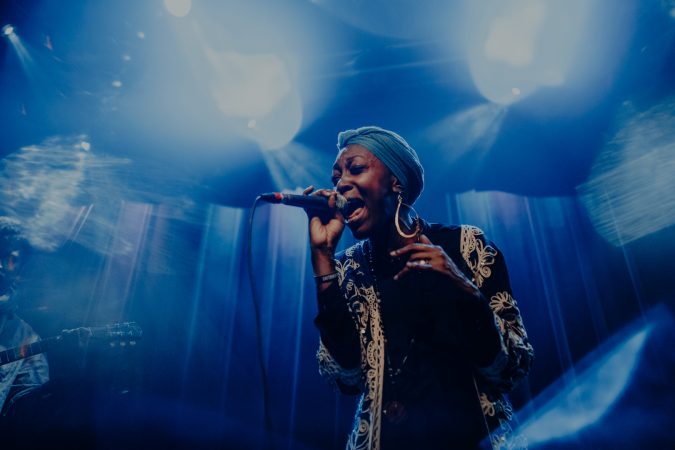 It goes without saying that 2020 has been a crazy year of uncertainty and the music industry, among many other sectors, has had to get extra creative to continue sharing its work.
To assist artists during this time, SoundON BC officially launched in July to provide BC presenters and artists with direct support to get back to doing what they do best: creating unforgettable live music experiences.
Produced and run by a volunteer collective from BC's music sector and initial funding support from Music BC, Creative BC, and the Province of BC – SoundON is not just a relief and recovery campaign, but a whole new way to discover local music.
The SoundON campaign will allow audiences to stream live performances, DJ sets and workshops for FREE on the SoundON website platform. Though it is free to watch, each artist will receive a guaranteed fee and all crew, presenters and designers will be paid for their services.
While watching the shows, audiences will have the opportunity to donate funds to help support the music community. 100% of donations will be shared among Canadian music charities and SoundON to keep the performances going!
30% will go to Music Heals, raising funds and awareness for music therapy programs across Canada.
30% will go to Unison Fund, which provides emergency relief to music industry professionals in times of crisis through financial assistance, and counseling and health solutions.
40% will go to the SoundON Resiliency Fund administered by Music BC to provide presenters and artists with direct support to keep creating live music experiences.
By bringing together BC's live music community, showing our resilience and celebrating the power of music, we hope to keep producing more shows and let music heal those who need it most.
For upcoming shows, visit https://soundon.ca/all-shows/
(* All shows will be produced in compliance with BC's health and safety regulations).
If you'd like to make a donation, you can DONATE HERE!
Share this article on social media: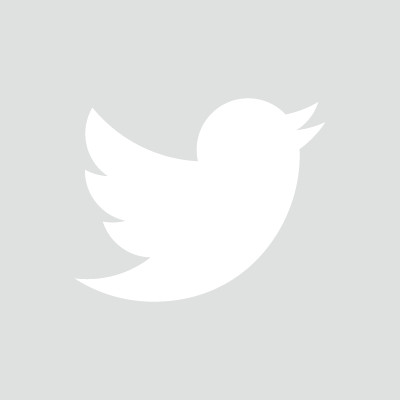 MUSIC THERAPY BLOG