One thing Music Heals knows for sure is that in a time of uncertainty; music is always here for us.
By Music Heals March 14, 2020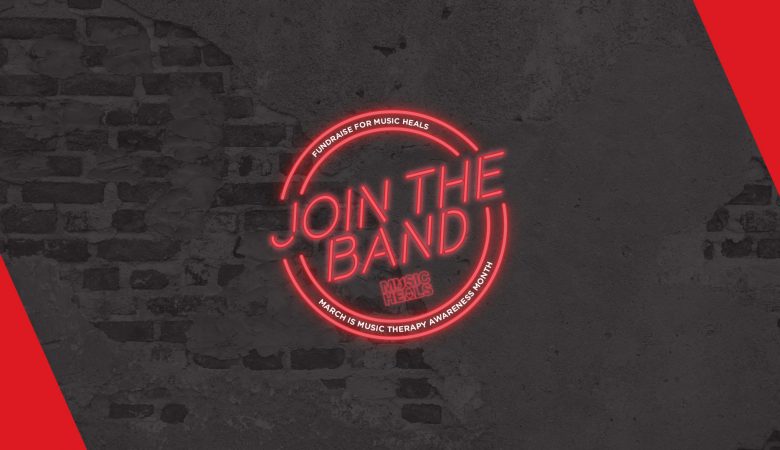 March is Music Therapy Awareness Month and to celebrate we had 30 events scheduled across Canada to raise funds and awareness for Music Heals. In the past 24 hours over 10 of those events have been cancelled and anticipate a few more, which will significantly hurt our fundraising efforts. Third party events are a huge part of music therapy awareness month; when our partners in the community rally to support Music Heals with events across the country by donating a portion of proceeds from single day events or month-long promotional campaigns. Now more than ever we need your support to provide music therapy for those who need it most. That being said, conversations will not be cancelled, community will not be cancelled, songs will not be cancelled and hope will not be cancelled. Music Heals has created a virtual fundraiser designed for self-isolation so you can support Music Therapy Awareness Month from the comfort and safety of your own home.
Click here to learn more about Join the Band!
If you were planning on buying a $25 ticket to a concert or event that was supporting Music Heals or supporting one of our partners consider making an online donation today! Nothing is too small and every dollar counts.
One thing Music Heals knows for sure is that in a time of uncertainty; music is always here for us. Music brings a sense of safety and security for children in hospitals, evokes communication to non verbal children on the autism spectrum, sparks memory in patients living with dementia, and brings comfort to those at end of life care. #MusicHeals
Share this article on social media: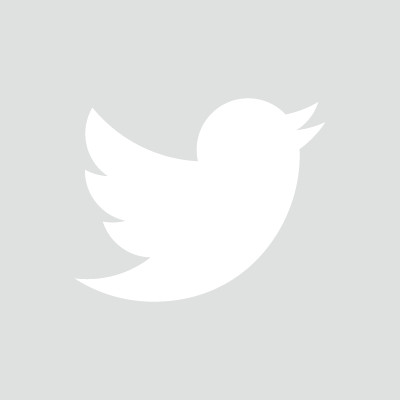 MUSIC THERAPY BLOG