Oh What A Beautiful Morning
By Music Heals March 6, 2019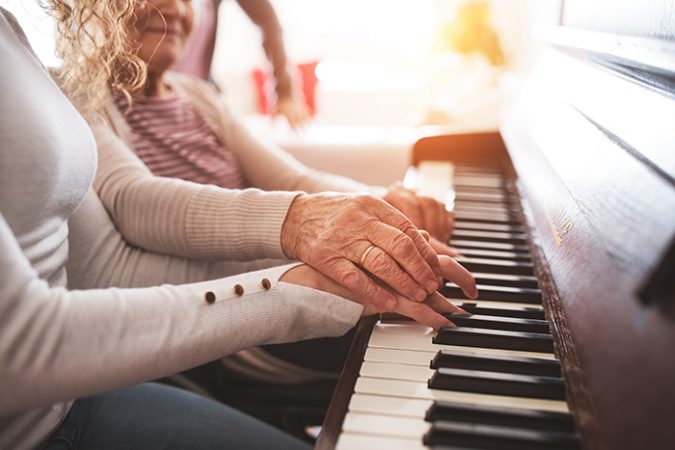 Storytelling is a strategic priority for Music Heals this year. We are pleased to share the impact of your support with this feature on Broadway Lodge; a care home situated just outside of Granville Island in Vancouver, BC. We are thrilled to fund the music therapy program at care facilities across Canada and in BC!
Marie has lived at the lodge for several years and often presented as feeling very anxious. For a large portion of the day, Marie would repeatedly call out for help. Although help was offered, nothing seemed to adequately ease her anxiety, and she would continue to call out in distress.
"When we received our generous grant from Music Heals, I was able to start a weekly music therapy group on Marie's floor, which she attends regularly." says music therapist Kristen Morrow. Marie has a beautiful connection to music, and she loves to sing along to all of her old favourite tunes. After months of regular attendance in the music therapy programming, I started to receive messages from the nursing staff that Marie was not calling out for help anymore. Instead, she had started singing. For most of the day, nurses observed that Marie had begun to sing to herself as a way of soothing her own anxiety. Instead of cries for help, her beautiful voice now fills the whole floor with the melodies of "Oh What a Beautiful Morning," and "Somewhere Over the Rainbow."
Marie continues to attend regular music therapy programming. Expressing herself through song has allowed her to be more often at peace.
"With the funding from Music Heals we will do everything we can to nurture her beautiful connection to music"
Share this article on social media: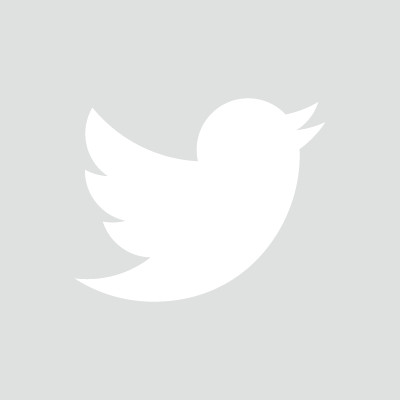 MUSIC THERAPY BLOG