Music Therapy Stories for World Autism Day!
By Music Heals April 2, 2020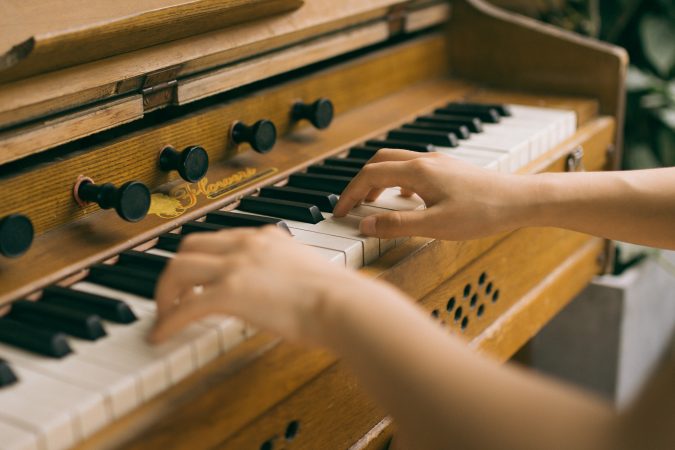 In 2008, The United Nations General Assembly unanimously declared April 2 as World Autism Awareness Day. The observance of this day raises awareness about people with Autism Spectrum Disorder (ASD) throughout the world and encourages measures to improve quality of life.
But awareness cannot exist without acceptance.
Being aware of everyone's unique differences is one thing. Accepting them in a positive light is another. On this World Autism Day, and every day following, it's important to remember that acceptance is the key to a kind world. And that brain differences are as normal as every other part of a person that makes us unique. There is no "normal" that anyone has to conform to, but sometimes there are certain struggles an individual experiences in which they want a little more help to understand.
ASD refers to a range of conditions characterized by challenges with social skills, repetitive behaviours, speech and nonverbal communication, as well as by unique strengths and differences.[i]
These symptoms can be very challenging for people with ASD, and music therapy has been a successful tool in alleviating some of those struggles.
Our programs that support ASD have demonstrated that music therapy can improve social interaction, increase focus and attention, increase both verbal and nonverbal communication, reduce anxiety and improve body awareness and coordination.
Studies have also shown that children with autism showed more emotional expression and social engagement during music therapy sessions than in play sessions without music.[i]
We love being able to see how the music therapy programs we support directly impact lives for the better. So, we wanted you to see it too!
"Erin found music therapy at PALS adult program helped her ease into her new routine after moving to Vancouver from Toronto. Through music therapy, Erin is able to actively participate, interact, and express herself in ways that she wouldn't otherwise be able to." – PALS.
"Leo is shy and has a difficult time expressing himself. At Music Therapy, he is able to express himself in a way we have not seen. We are forever grateful, as this is not a therapy we would otherwise be able to explore without your help." – Leo's mom, Jacqueline.
"We knew that June had made a connection to music the first time we heard her sing. Up until that moment she had only ever spoken single words occasionally. After hearing June sing we hoped to find ways to bridge her connection with music to other areas of her life.
June has been attending music therapy at ET music for the past year. Since then, she has been discovering her ability to accompany the guitar on the drums, repeating patterns on a kazoo and learning to play piano all while having incredible fun! Luke has developed a strong bond with June which has helped to increase joint attention and expressive language during class. His ability to differentiate his instruction and connect with June brings success and an incredible musical experience every class.
June continues to express her love of music daily by singing and dancing. As parents we are overjoyed with the opportunities Music Heals and ET music has given and continues to give to our daughter." – Susie and Shawn Mrazek.
If you'd like to support music therapy programs, you can donate here.

Thank you so much for your ongoing support!
Share this article on social media: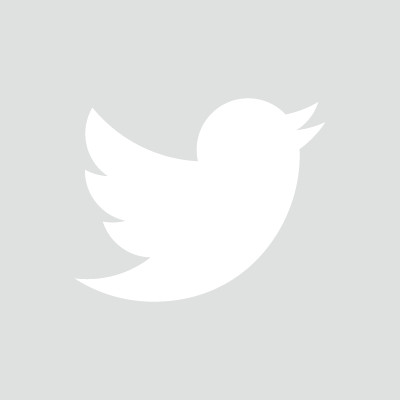 MUSIC THERAPY BLOG