Music Therapy in Oncology
By Music Heals January 13, 2016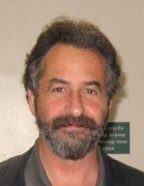 Monday, Jan 13, 2014
Written by Andrew Rossetti, MMT, MT-BC
Music Heals is pleased to welcome a contribution by music therapist, Andrew Rossetti. He is currently on staff at the Beth Israel Medical Center in New York City and is chair for an upcoming oncology conference being hosted by the Louis Armstrong Center. (If this name sounds familiar, we have already had a post written by, John Mondanaro, the clinical director of the Louis & Lucille Armstrong Music Therapy Program at Beth Israel Medical Center.) For more information about the conference, see attached poster and brochure. Music therapy has been shown to work effectively in oncology and if you want to know a little more about how or why, keep reading! Andrew, we appreciate the work that you do in sharing your knowledge and in bringing music therapy to those who are being affected by cancer. Thank you!
___________________________________________
Patients and families that face cancer are often exposed to life-altering challenges. Issues associated with cancer
diagnosis and treatment may include pain, physical changes, treatment side-effects and end-of life considerations
among others. In addition, a diagnosis of cancer can be particularly stressful and anxiety associated with
vulnerabiliy, isolation, depression, feelings of grief, poor body image, pervade with fears related to impending
death, and uncertainty about the future.
The Louis Armstrong Center for Music and Medicine provides support services to individuals, family members and
staff on the inpatient units of Beth Israel Medical Center and St. Luke's Roosevelt Hospital, and BI Brooklyn, as
well as in outpatient clinics designated for Radiation and Chemotherapy. Music therapy can support the physical,
psychological, spiritual, and psychosocial needs of patients and families who are dealing with cancer during
outpatient treatment. Music therapy may alleviate pain, ease treatment side-effects, support immune system
functioning, enhance coping and reduce physical and emotional stress. Music therapists with advanced training in
music psychotherapy techniques provide individual bedside sessions that are tailored to each patient's need and
preferences.
The Louis Armstrong Center will be hosting a 2-day international symposium, entitled Converging Disciplines
at the Crossroads of Cancer Care on Monday January 27th and Tuesday January 28th at Beth Israel Medical
Center's Phillips Ambulatory Care Center, located at 10 Union Square East in Manhattan. Attached is the program.
Electronic registration is available currently: http://www.chpnet.org/CME/ Please contact Marie Grippo at 212-
420-2704 with questions-or to register by phone. We hope to see you there!
To see the brochure for this event, please follow the link below:
https://cmetracker.net/STLUKESCME/Files/Brochures/60281.pdf
Written by Andrew Rossetti, MMT, MT-BC
__________________________________________________
Disclaimer: This post is used with permission from the author and does not necessarily represent the views of Music Heals Canada. All content provided on this blog is for informational purposes only. Music Heals Canada makes no representations as to the accuracy or completeness of any information on this site or found by following any link on this site. The owner will not be liable for any errors or omissions in this information nor for any losses, injuries, or damages from the display or use of this information. These terms and conditions of use are subject to change at anytime and without notice.
Are you a music therapist, music therapy intern, or a professional in a field related to Music Therapy that has something to share on the Music Heals blog?
Submissions should include to links to your website and any social media channels you would like included in the article.
Submissions may be edited for length and photos for publication will require a waiver, which will be provided.Submissions should be sent to Alexina Davis: blog@musicheals.ca
Share this article on social media: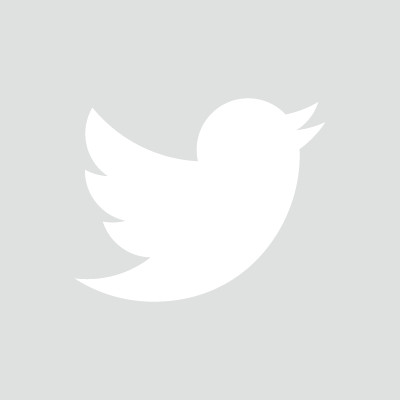 MUSIC THERAPY BLOG