Music Therapy for Indigenous Youth
By Music Heals June 19, 2020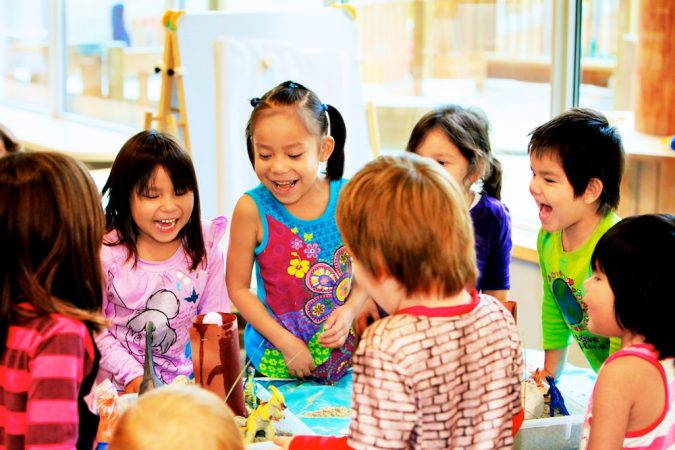 For many, June 21 marks the beginning times of summer. But in Canada, it also celebrates National Indigenous Peoples Day – a day for all Canadians to recognize and celebrate the unique heritage, diverse cultures and outstanding contributions of First Nations, Inuit and Métis peoples.
For generations, many Indigenous peoples and communities have celebrated their culture and heritage on or near this day due to the significance of the summer solstice as the longest day of the year. But we are proud to celebrate this community every day with the music therapy programs we support – from the Indigenous women at WISH Drop-In Centre to the young children at Woodward's YMCA Child Care Centre.
The Healing Power of Music at Woodward's YMCA
Since 2015, there has been a music therapy program at the Woodward's YMCA in Vancouver, which serves families in the downtown east side. The music therapist works with children aged 15 months to five years old and varies the sessions in length and size depending on the needs of each child.
Several families that participate in this program live with multiple social and economic barriers such as poverty, mental health, and addiction challenges. And a significant percentage of families also identify as First Nations, with some parents experiencing the ripple effects of residential schools – an inherited trauma that is passed down through generations. This trauma may appear in children through habits such as increased screen time, unhealthy attachments, or affected speech.
The most recognizable challenge with children in this program has been language, social, physical and emotional development. But some also have additional diagnoses such as Sensory Processing Disorder, Autism Spectrum Disorder, Attention Deficit Hyperactivity Disorder, and Post Traumatic Stress Disorder – which music therapy has been known to help heal by providing forms of communication, confidence, and ways to process emotions.
With the funding from Music Heals, the music therapist in this specific program has been able to create wonderful bonds that promote joy, trust and growth with the children and staff at Woodward's. With help from several external support services, such as BC Centre for Ability, Vancouver Coastal Health, and Vancouver Aboriginal Supported Child Development Program, the music therapist collaborates with onsite staff to focus on goals to build and strengthen social skills, emotional regulation (including anger, fear, sadness and confusion), fine and gross motor exploration, language development, and creating a sense of autonomy and self-esteem.
Children respond naturally to music therapy interventions and Woodward's YMCA has seen significant growth in their development. We hope this positive culture of healing can provide tools to help this new generation achieve their dreams and fight for positive change as they grow up with a supportive environment and the power of music.

To make a donation to Music Heals to help us continue supporting programs like this in the future, donate HERE. Or email info@musicheals.ca 
Share this article on social media: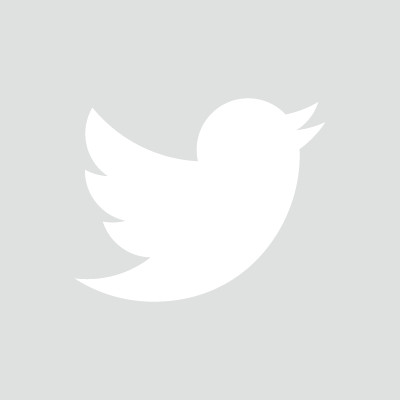 MUSIC THERAPY BLOG