Music Therapy at Broadway Lodge
By Music Heals April 1, 2020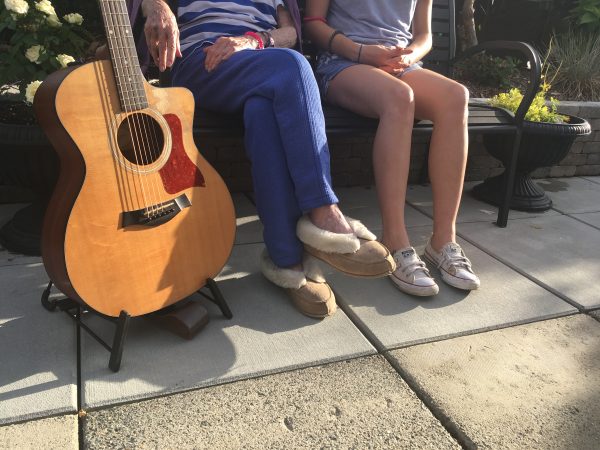 In times of need, people often seek guidance from somewhere outside of themselves. It could be from a loved one, their religion or even the healing powers of music.
At Broadway Lodge, where seniors and adults with disabilities can receive Long Term Care in a Christian environment, they can experience comfort from it all.
Broadway Lodge recognizes the important relationship between an individual's mind, body and soul, and supports this by providing a unique Lodge Life experience through activities such as an active living program, spiritual services and therapeutic services – including music therapy!
John, a current music therapy participant at Broadway Lodge, was a very amiable man throughout his life and was involved in his community in many ways, including singing as a member in his church choir. When he arrived at Broadway Lodge, he found it difficult to adjust.
Due to his dementia, he often forgot where he was and continued to attempt to leave the facility, convinced that he needed to return to his home or work. He would become frustrated when staff continued to try to explain that he was already where he needed to be.
John found himself at music therapy having heard the music from down the hall and followed the sound of it until he came to the music therapy room. He stood at the door, smiling widely at the music. John became a regular participant in music therapy sessions from that day forward.
There are still days when John becomes confused and wants to leave the facility. Several times over the past few months, he has been found waiting at the front doors, and refusing to let staff help him. But his music therapist greets him with a song and he easily takes her hand and smiles, singing along.
Often he forgets about wanting to leave and instead, willingly comes back inside to sing at the piano. Sometimes, all it takes is a little music for him to feel at home.

I can't thank Music Heals enough for our funding grant, this year, writes Music Therapist, Kristen Shin. It has been part of the reason why I am able to continue working at the Lodge during this pandemic, and I can honestly say that I'm needed right now more than ever. Music has been an enormous factor in helping keep everyone's spirits up and helping our residents and staff get through this, so THANK YOU!!!
Because of this grant, Broadway Lodge has seen music therapy in action every single day. This music therapist shares that with families unable to visit and staff required to wear personal protective equipment that hides their smiles, residents have been more at risk for feelings of loneliness, depression and anxiety.
The uncertain nature of what things will look like in the future makes it easy to slip into feelings of hopelessness, but music therapy has been absolutely instrumental in battling these waves of sorrow and isolation.
"Throughout the uncertainty, music still offers that space of familiarity, comfort and hope, which nurtures the spirit when we need it the most," she shares. "The masks and gloves and gowns can't hold back the connection we can make with one another through a shared song, and the amount of peace and laughter that echoes through the hallways does so much in easing the tension and fear that has been steadily building as we have strived to keep our loved ones safe and healthy. By continuing to provide music therapy, we are acknowledging that we need to keep our hearts and spirits in good health along with our lungs and bodies."
In collaboration with some colleagues, she also gathers nearly every day at shift change to play songs of encouragement and gratitude as staff come to work or leave to go home for the day.
"It is impossible to ignore the tangible effect that these anthems have on frontline workers who are exhausted from the intensity of caring for others during a crisis. Most days they leave dancing."
Share this article on social media: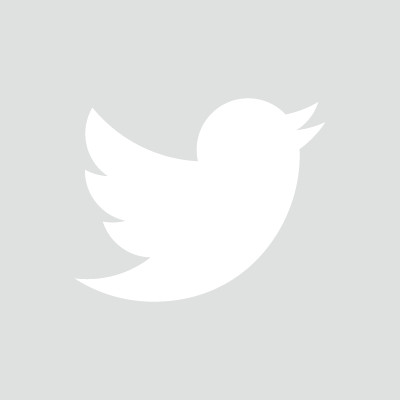 MUSIC THERAPY BLOG