Music Heals presents the Power of Music in concert with PRIDE at VanPrideFest 2021
By Music Heals June 29, 2021
(Vancouver, BC) Music Heals Charitable Foundation is partnering with PRIDE, Vancouver's Pride Society, for VanPrideFest to offer guests an immersive music-making experience. This feature will take place on July 30, 2021 from 3:00 to 5:00 pm at Jonathan Rogers Park. The goal of this partnership is to raise awareness for music therapy and to allow attendees to experience how making music together strengthens connections and cultivates community while celebrating Pride. 
This interactive engagement will begin with Certified Music Therapist, Alexina Davis, speaking about music therapy and the healing powers of music. Then along with local musician and loop-extraordinaire, Ruploops, the pair will invite the audience along while they create a live auditory experience by taking live sounds and looping them into a dynamic composition.
Music Heals funds a variety of music therapy programs that serve the LGBTQAI2S+ community as music therapy can provide an accessible tool for realizing one's identity and offers a safe space for self expression. An example of music therapy at work includes a music therapist using singing exercises to help a person who is transitioning with vocal placement. For a Queer youth who was ruthlessly bullied for their gender identity and sexuality, attending the Rhythm and Word Music Therapy program at Mountainside Secondary has changed their life. Knowing they have a safe place to be themselves has made it easier to attend school and therefore improved their grades and social life: "The music therapy program is so much more than just learning instruments and vocals, because now I have the confidence as a performer and as a person that seemed impossible a mere year ago."
Due to Covid-19, this year's Pride celebrations will be decentralized, but from July 30 to August 1, PRIDE is hosting the VanPrideFest, a series of free open-air programming. This series strives to support and celebrate the pride of all in the LGBTQAI2S+ community and includes this exciting engagement with Music Heals.
"Every year, Vancouver Pride hires more than 100 musical performers," Andrea Arnot, Executive Director of Vancouver Pride Society, 2021 commented. "Music plays a large part in our celebrations and our reflections during Pride season. It is a universal language that can help us feel connected to one another."

Join in on this musical cacophony as we collaboratively contribute to a performance piece from the safety of your bubble. No musical experience necessary.
While this is a free event we ask that individuals register so that provincial health orders can be followed. Please register here*: https://vancouverpride.ca/tickets/ 
Let's make some music together!
*This is event sold out within two hours! Additionally tickets may be released depending on provincial health guidelines.  Follow @MusicHeals_Ca across social media to stay connected.
Share this article on social media: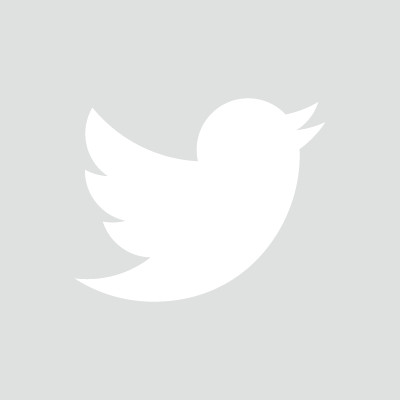 MUSIC THERAPY BLOG