Music Heals introduces music therapy to Royal Columbian NICU
By Music Heals July 11, 2019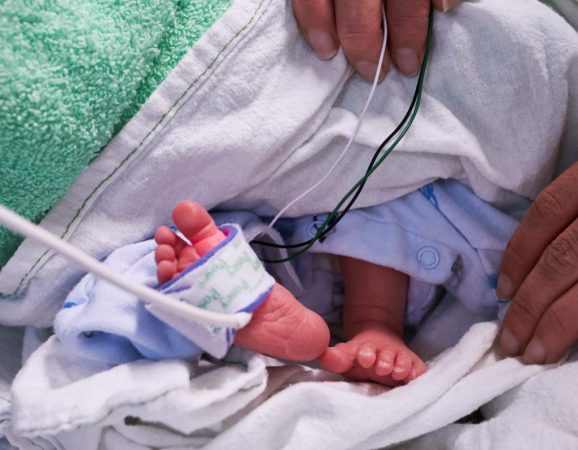 Can you think of a song that always makes you feel a certain way?
Maybe a love song that reminds you of a specific person or an upbeat tune that brings you back to a dancing memory from your past. Or just a simple melody that calms you when your heart needs it the most.
That's music working its timeless healing powers. And music can work its magic on even the tiniest of patients who are new to this world.
Thanks to one of our incredible private donors, Music Heals has presented Royal Columbian Hospital Foundation with a donation of $15,000 specifically to introduce music therapy to their NICU.
RCH features one of the province's four Level 3 neonatal intensive care centres, trained and equipped to care for newborns as premature as 23 weeks and weighing fewer than 400 grams. The NICU is consistently among the top in the country for achieving excellent survival rates and now has the opportunity to do so with the help of music.
Music therapy has been scientifically proven to have calming effects on the baby, stabilizing vital physiological functions and in some cases even supporting better breathing and feeding among premature newborns.
These benefits can also help infants increase self-regulatory behaviours and create more positive parent/infant interactions, which in turn decreases the length of their hospital stay.
According to research in the NICU, boys who had music therapy can gain about 2.2 grams more and go home eight days sooner, while girls may gain 5.5 grams more and go home 12 days sooner!
Part of the music therapist's role is teaching the procedure of music therapy to parents and encouraging them to participate as active members of their child's care team so babies can keep benefitting from music once they are safely home.
_________________________________________________________________________________
Current funding for this new pilot program will provide 8 hours per week of music therapy for 6 months until December of this year. 

If you'd like to donate to help keep this program going, contact info@musicheals.ca ! 
Share this article on social media: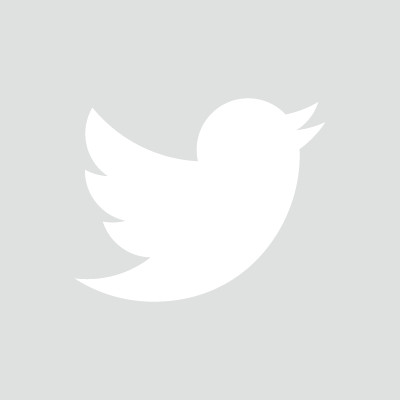 MUSIC THERAPY BLOG