Music Heals Blog: It's Coming, Get Ready to Write
By Music Heals October 5, 2013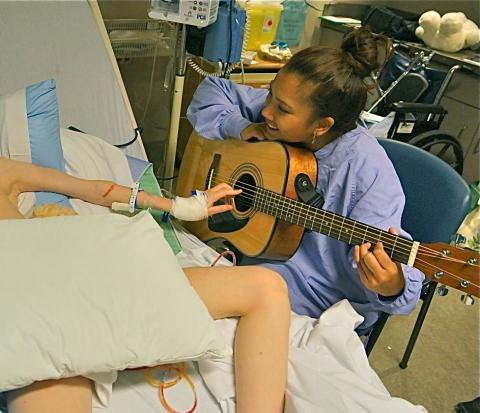 Saturday, Oct 5, 2013
Welcome to the Music Heals blog!
Our goal is to create a worldwide resource for the music therapy community. The featured entries & updates won't necessarily have anything to do with Music Heals.
We are committed to providing music therapists with a platform to share stories, advancements in technology or practice, research, advocacy, feedback, recommendations for existing and prospective colleagues in the field, and more.
Your work inspires us. We want to hear what you have to say, in your own voice.
Are you an accredited music therapist or professional in a related field with something to share? We are gathering submissions now, and invite you to join us. All submissions should include to links to your website and any photos or social media channels you would like included in the article.
Submissions should be sent to:
Julia Campbell
Our first post will go up November 1st 
Are you a music therapist, music therapy intern, or a professional in a field related to Music Therapy that has something to share on the Music Heals blog?
Submissions should include to links to your website and any social media channels you would like included in the article.
Submissions may be edited for length and photos for publication will require a waiver, which will be provided.Submissions should be sent to Alexina Davis: blog@musicheals.ca
Share this article on social media: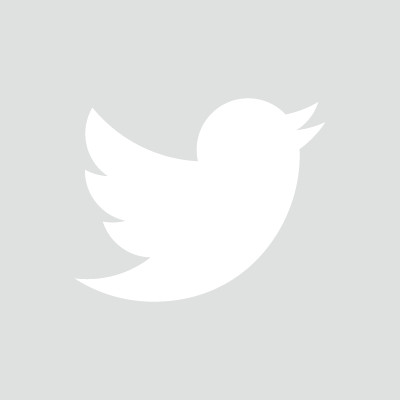 MUSIC THERAPY BLOG