Muse Cannabis will donate 10% of sales from the opening of their new flagship store!
By Music Heals July 3, 2019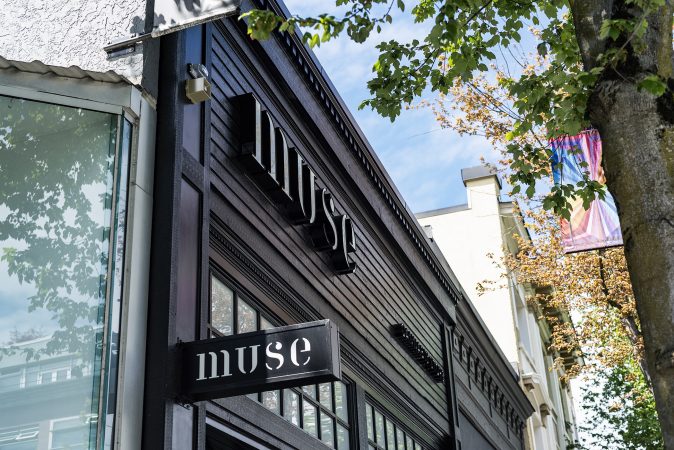 Muse Cannabis, a new recreational cannabis shop, is officially open for business in South Granville! The community-focused shop and fourth-generation family business hopes their products inspire a journey of discovery and perspective through cannabis. Muse has also generously decided to donate 10% of grand opening sales to Music Heals, their official charitable partner, during the celebration on July 6.
In a new industry that is federally legal, but provincially regulated with a clutter of Vancouver-specific rules, Muse aims to standout with their attention to detail, a unique store layout (think a mix between your favourite local coffee shop and an Apple Genius Bar) and of course, their luxury products sold through a premium concierge experience.
"Guests are equally impressed and surprised when they walk into Muse, especially my parent's generation who feel like it was designed with them and their friends in mind," says Geoff Dear, President of Muse Cannabis. "And certainly, our aim was to make everyone feel welcome and comfortable, whether they're experienced with cannabis or are just starting out."
The opening hopes to bring people in to check out the new space, enjoy some local treats, meet the Muse team and hang out with a Music Heals crew to talk about how music makes the world a better place!
"We are very grateful to Muse Cannabis for the support and for believing in the healing power of music," says Taryn Stephenson, Brand Patnerships, Sponsorship, Corporate Giving and Events at Music Heals. "Our organization relies on private donors, events and brand partners such as Muse Cannabis to provide access to music therapy for Canadians in need."
We hope to see you at the  Muse Cannabis grand opening! 
Saturday July 6
3-6 PM
Muse South Granville
3039 Granville Street 
Share this article on social media: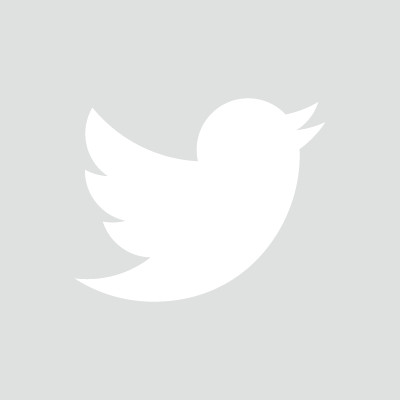 MUSIC THERAPY BLOG