Keith Alessi presents a story of triumph and positivity through music at Lunchbox Theatre in Calgary
By Music Heals January 14, 2020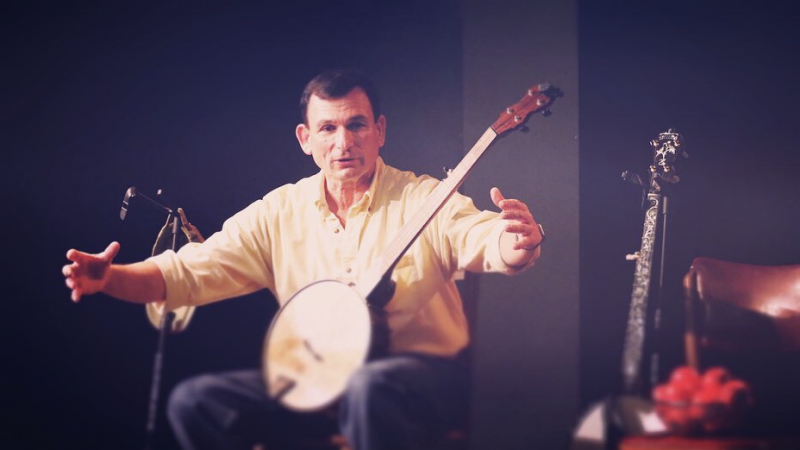 With all the hallmarks of an uplifting tale, TOMATOES TRIED TO KILL ME BUT BANJOS SAVED MY LIFE shares the story of a man's journey through pursuing a passion for playing the banjo.
Written and performed by Keith Alessi and fresh from his Off-Broadway debut, this performance shares his inspirational true story of leaving the corporate world behind to follow his true passion for playing the banjo. And how when facing a battle with cancer, this lifelong dream became the key to saving his life.
"I'd have rather learned the lesson late in the journey than miss out on the jam," Alessi says through his performance, told through humour and music.
Presented by Lunchbox Theatre and One Yellow Rabbit in Calgary as part of the 34th Annual High Performance Rodeo, TOMATOES TRIED TO KILL ME BUT BANJOS SAVED MY LIFE is donating performance fees to Music Heals Canada and Wellspring Calgary, a welcoming community that provides support, resources and programs for anyone living with cancer and the people who care about them.
"I have personally experienced the healing powers of music and I found that Music Heals was very closely aligned with my interests," Alessi shares. "I'm particularly impressed that they are a small organization having big impact."
We hope to spread more of music's healing impact to as many people as possible and we are very grateful to Keith Alessi for giving us the opportunity to do so with his show.
"Music Heals is an incredible organization that to me is exactly what the world needs," says the show's producer, Erika Conway. "Using music to love, find healing, break down barriers, and reminding us to connect to our inner soul. It's beautiful. It's powerful. It's so very important."
TOMATOES TRIED TO KILL ME BUT BANJOS SAVED MY LIFE
Jan 11 – 25, 2020
Monday – Saturday at 12:00 PM
Thursday & Friday at 6:00 PM
Purchase tickets at the Lunchbox Theatre box office or at http://www.lunchboxtheatre.com/tickets/
Share this article on social media: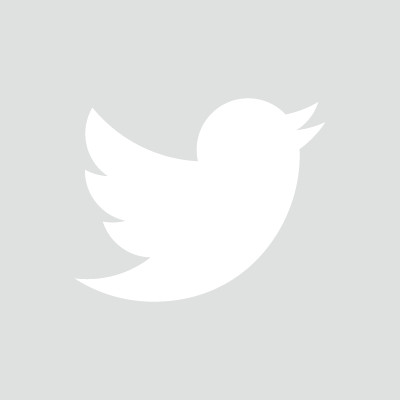 MUSIC THERAPY BLOG