In Concert with BMO
By Music Heals October 27, 2022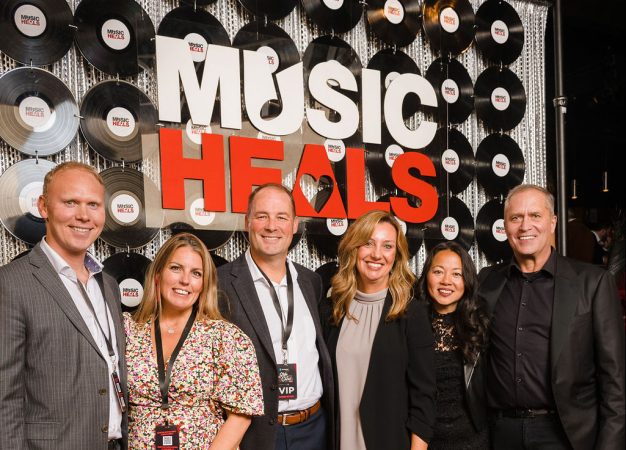 Last Thursday, Strike a Chord, a benefit for Music Heals in concert with BMO raised vital funds for Music Heals to continue raising vital funds and awareness for music therapy programs across Canada while celebrating the healing power of music.
None of these efforts would be possible without our sponsors who sign on months ahead of the event to alleviate the reality of hard costs of fundraising in such a remarkable way. We are grateful to BMO for rising to the occasion to support this year's gala.
"At BMO, we support physical & mental health services to help strengthen the community, so we're pleased to support Music Heals in their efforts to provide access to free music therapy services to Canadians in various care and treatment facilities across BC." A representative from BMO exclaimed.
It takes music fans within these various non-music related organizations to champion the efforts of Music Heals. In Vancouver that champion is Bret Gloag Managing Director, Real Estate Finance at BMO Financial Group who shares the organic connection he has to music in his life.
"Music is a big part of my daily life and usually starts off first thing in the morning while my 3 little daughters are getting ready for school. As the battle between who gets the pink cup or fighting over toys rages on, putting on music often helps change the dynamic turning a bad start into a good one." And while that is not a clinical "dose" of music therapy, it certainly showcases the power of music in everyday life.
"I think one of the things we get caught up in is whether our supporters or sponsors understand music therapy in a clinical setting – in the context of a hospital room or care facility" says Taryn Stephenson, Director of Brand Partnerships & Sponsorship "but the truth is we have all have moments where music has played a pivotal role in our lives, and it is those personal, everyday connections to the music such as a concert, a memory or an experience that brings our amazing sponsors to the table"
"Back in my early 20's some friends and I drove to Gorge Amphitheater to watch Tom Petty and the Heartbreakers. Set against the backdrop of the Columbia river, surrounded by 20,000+ people, music playing and the sun setting provided a sense of unforgettable music euphoria." shares Bret Gloag.
Bret breathed life into this partnership which was fuelled by his belief in the work Music Heals is doing to bring music therapy to Canadians who need it most.
"I believe music has the power to heal. It helps us connect to others, regulates mood, reduces stress, anxiety and depression and provides many other amazing benefits." shares Gloag.
BMO is a leading bank driven by a single purpose: to Boldly Grow the Good in business and life. "Everywhere we do business, we're focused on building, investing and transforming how we work to drive performance and continue growing the good." shares a BMO representative.
BMO's support of the 2022 Strike a Chord gala certainly put those words into action.
Share this article on social media: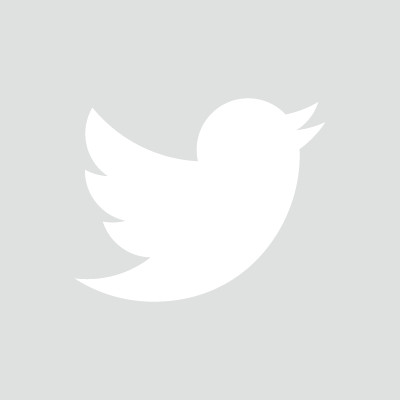 MUSIC THERAPY BLOG