Hillside Winery has their very own Singing Winemaker
By Music Heals October 15, 2019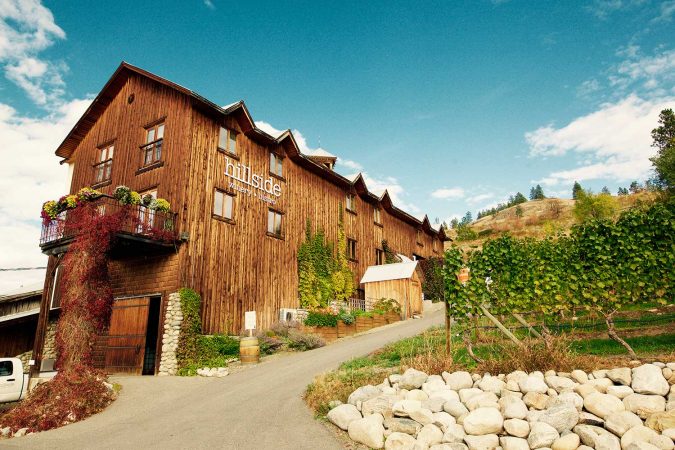 For this year's annual Strike a Chord Gala in concert with Stingray Music, Music Heals has partnered with Hillside Winery – one of the oldest and longest standing wineries established on the Naramata Bench.
When guests arrive at their VIP tables, they will get to drink bottles of this unique, small-lot, terroir-driven and 100% Naramata-grown wine – whose Reserve Pinot Gris won the Platinum Medal at the Lieutenant Governor BC Wine Awards and whose Mosaic received 93 Points (out of a possible 100!) from wine-writer John Schreiner.
"Our values really aligned with the values and efforts of the Music Heals Foundation," says Hillside. "Knowing that one of their music therapy programs was implemented locally in the Okanagan and had a profound effect on patients suffering with Alzheimers and Dementia was heart-warming and we felt it important to support their efforts and bring awareness to the good work this foundation is doing."
When it comes to their own relationship with music, Hillside's winemaker Kathy Malone is not only talented at her winemaking craft, but she has also built a reputation as the "Singing Winemaker." Throughout her time at Hillside, Kathy has rewritten lyrics to popular tunes such as Amy Winehouse's "Rehab" or singing "All the Single Vineyards" to the tune of Beyonce's "Single Ladies."
"Occasionally in the winery, we are faced with tasks that are a bit boring – grape sorting, bottling – and find that composing wine-related ditties mitigates the tedium. Belting out a few bars in the middle of a bottling run can be quite satisfying" says Kathy, who also sings a handful of these tunes at Hillside events and Winemaker's Dinners.
Want to try Hillside Wine!? 
You can find Hillside Wine on the VIP tables at our Strike a Chord Gala on Oct. 17. But if you won't be attending the event, you can also find it for sale at Legacy Liquor, your local wine store, or on a wine list while dining out at some popular restaurants around the city!
Share this article on social media: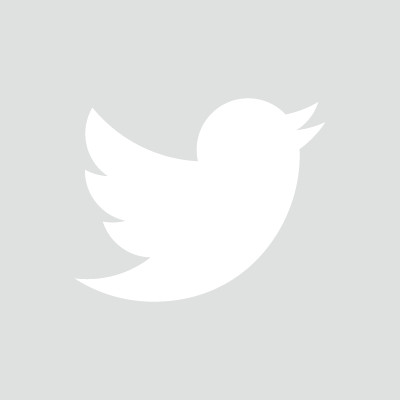 MUSIC THERAPY BLOG