Female riders are the new face of Moto communities and the Music Therapy Ride
By Music Heals July 25, 2019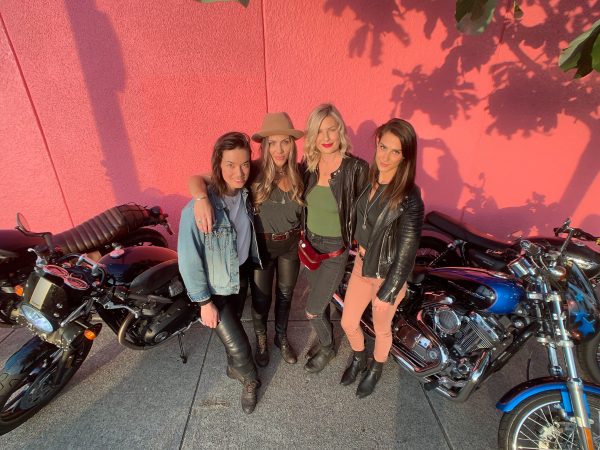 What's the first thing that comes to your mind when you think of someone who rides a motorcycle?
In a predominantly male-centric lifestyle, bikers have the stereotype of being tough and rebellious – a strong, bearded man with a leather jacket and a bad attitude. But there are a group of bikers in British Columbia that prove you can look bad while doing good – whether as a man who is as rebellious as he his giving, or a woman who is as tough as she is kind.
While reviewing ticket sales for the upcoming Music Therapy Ride on August 24, featuring a motorcycle ride from Burnaby to Pemberton, we came across a completely unintentional surprise. This year, we have a much higher percentage of female ridership than previous years – and even more female riders attending than men overall.
Anna Shalal, a Vancouver moto girl and makeup guru, is part of this growing community of female bikers – groups like The Litas Vancouver, MotoGirls of VanCity, Bike Life Vancouver and an amazing crew of riders on Vancouver Island that are associated with the Om Boys moto lifestyle brand who raise money for Crohns, Colitis and IBS.
"[I] was getting tired of not being able to ride by myself, wherever and whenever I wanted to go," says Shalal who started riding motorcycles three and half years ago. Prior to that she had been on the back of her then boyfriend's bike for a year. "Since then, I've ridden all over the Pacific Northwest, Mexico and Japan."
Now, she is a key ambassador for the Music Therapy Ride – a festival event that raises money for music therapy programs across Canada. Over the years, thanks to bikers of all genders and representations, this event has raised over $1-million – helping to enable 24 music therapy programs and the production of 11 Bandwagons, which are innovative mobile recording studios used by therapists at care facilities including B.C. Children's Hospital, Ronald McDonald House and Canuck Place Children's Hospice. And since Music Heals took over the event in 2018, in partnership with Bikers for Autism, there is a special focus on raising funds for music therapy programs specifically for clients on the autism spectrum.
"I'm very passionate about the positivity and family-like qualities of moto communities," says Shalal.
"I wish people knew just how inclusive and welcoming most moto communities are. They become your insta-family! And it's not just around motorcycles – these amazing individuals that you meet, it's incredible how many ways you'll suddenly feel supported. It's a true 'ride or die' feeling. We've got your back, front and all sides!"
Catch Anna and the anticipated 300 guests at the Music Therapy Ride on August 24 at the Rise & Shine Retreat in Pemberton! We can't wait to see you there.
Share this article on social media: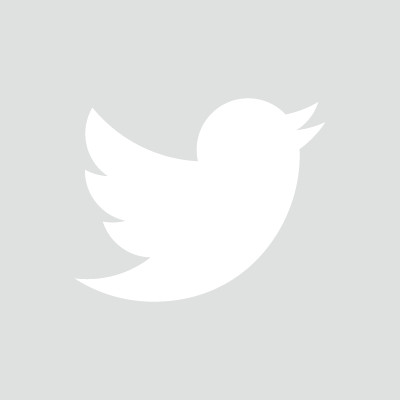 MUSIC THERAPY BLOG