Denim on the Diamond invites you to their summer music festival in support of Music Heals!
By Music Heals August 14, 2019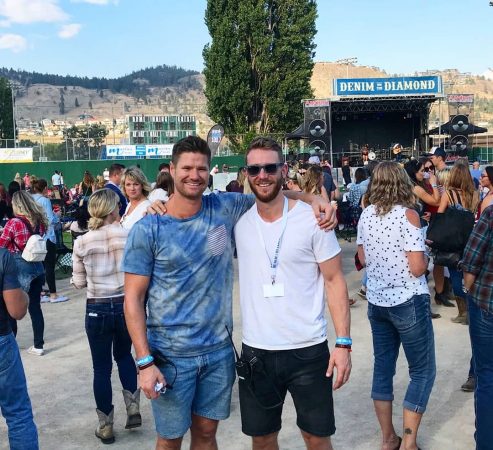 If you're a fan of Music Heals, the Okanagan and a wide array of music genres, then you'll definitely want to attend Denim on the Diamond – Kelowna's Biggest Backyard Bash and music festival!
This festival was created by Mitch Carefoot and Kurt Jory, who met in Kelowna after both moving from Manitoba. Coming from a province with plenty of opportunities for young professionals, they realized there were no similar social scenes to attend in Kelowna. So, they decided to join together and host events for groups of 300-500 people featuring live music, DJs and themed party nights.
But it didn't take long for them to realize there was an opportunity in the marketplace for live music events that were inclusive for an even broader demographic of people.
"In Kelowna there was an EDM festival, a classic rock festival, but nothing that was inclusive for people from 22-65," says Carefoot. "This was the idea of Denim on the Diamond – country, blues, rock, pop and a DJ playing in between sets. An event that was inclusive to anyone and everyone in Kelowna."
And what better way to bring these eclectic groups of music lovers together than through the universal fabric of denim? One that stitches together genders, generations, cultures and all music genres with a goal to create an all-inclusive environment that fosters a deeper sense of community.
By representing Kelowna businesses and artists at the event, Denim on the Diamond shows pride for their local community. And they give back through their partnership with Music Heals Charitable Foundation.
"Music Heals is important to us because we wanted an organization that aligns with our goal to bring people together through music," says Jory.
"Music has the power to connect strangers, bring back nostalgic feelings and has healing powers. Music speaks to us all differently but has a way of bringing us all together."
As a contributor to Music Heals, Denim on the Diamond hopes to raise enough money to fund a full year of music therapy for Spring Valley Care Centre.
If you want to party with us in the Okanagan,
get your tickets HERE!
DENIM ON THE DIAMOND
Saturday August 31, 2019
King Stadium Downtown Kelowna
2PM – 11PM (Live music starts @ 2:30PM)
Ages 19+
Runs rain or shine!
Share this article on social media: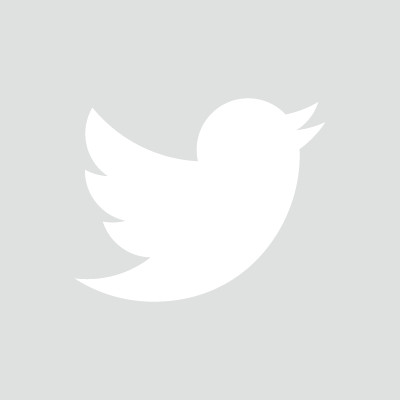 MUSIC THERAPY BLOG