CMP Group share their love of music and motorcycles with the Music Therapy Ride
By Music Heals July 31, 2019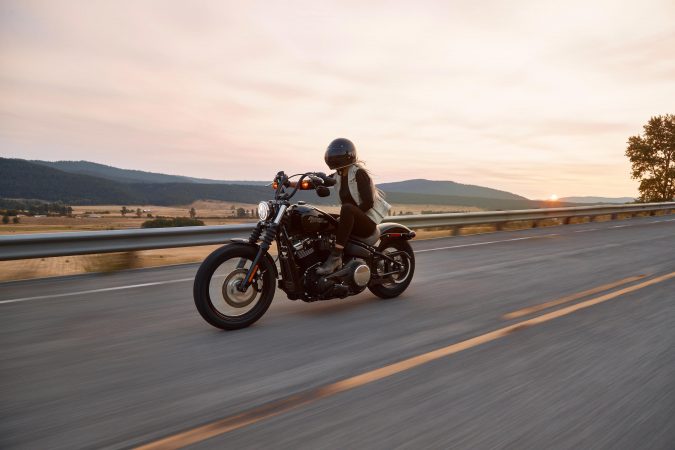 In the summer of 2012, John Mitchell (former CEO of CMP Group) had just purchased a new motorcycle and was looking for a cool group of people to ride it with. On his search, he found an ad looking for participants to join in the Music Therapy Ride and decided: why not?
At the event, I was pleased to meet Patrick Zulinov and Shaw Saltzberg who demonstrated a wonderful energy and commitment to the Music Heals program and had been part of the original Music Therapy Ride organizational team.

We were entertained by one of my favourite groups 54-40 and I was introduced to the wonderful work that the Music Heals program was doing as well as how the funds raised from the MTR were utilized. 

Given my personal love of music and motorcycles combined with a deep desire to give back to our community, I decided that I would approach my Senior Management Team at Canada Metal (now officially called CMP Group) to see if they would agree to support future rides and help raise funds.
The answer to this call-out was unanimous and enthusiastic – so much so that CMP Group became a Platinum supporter for the 2013 MTR event the following year and have continued to support the ride ever since.
CMP Group, one of Canada's leading providers of marine products, construction and industrial solutions, has six operations spanning five countries on four continents and employs over 340 people. They are a company dedicated to community involvement and supporting great causes – like the kind Music Heals and the Music Therapy Ride promote.
In total, CMP Group have fundraised over $120,000 for MTR over the years and we are so grateful for their ongoing support!
"It has been my great pleasure to participate as the President of The CMP Group," says John, who now lives (and rides) in Germany. "I look forward to continuing to support the work of Music Heals during my retirement years."
_________________________________________________________________________________
The team from CMP Group has created an online fundraiser and is working together with staff and clients towards achieving a fundraiser goal. To contribute to this campaign, click HERE!
Interested in creating a Corporate Social Responsibility Plan for your company!? Email taryn@musicheals.ca
Share this article on social media: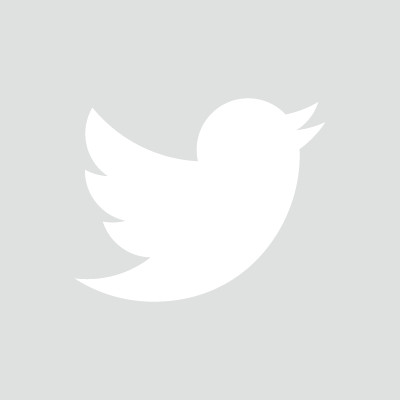 MUSIC THERAPY BLOG