Celebrating Pride with Inclusive Music Therapy
By Music Heals July 30, 2020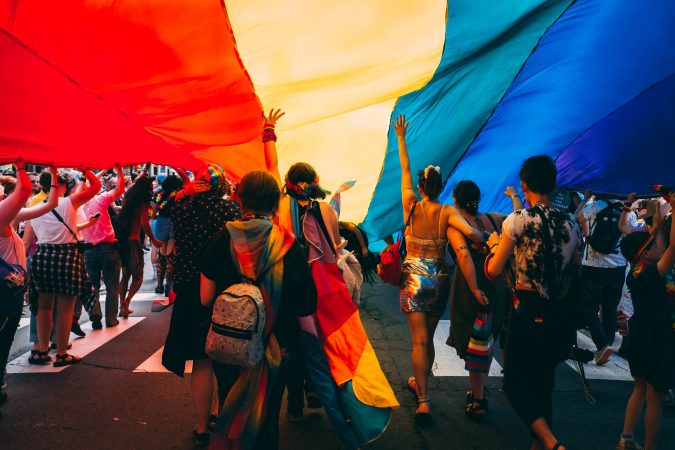 This beautiful time of the year in Vancouver is always used to celebrate pride, but we believe people should celebrate love, confidence and their unique identity every day. Music Heals stands for and beside all people, and does not discriminate against colour, race, gender, sexuality, religion or class. Our only hope is that music heals those who need it most.
But sometimes, music can cause feelings of oppression without us even realizing it. In a study about The Queer Music Therapy Model (i), Eva M. Steward from Lesley University shared that LGBTQ+ individuals can be oppressed through the heteronormativity and gender binary of some music because it often excludes their experiences. To combat this, Steward says that music therapy programs can create an anti-oppressive and affirming community by changing language in order to consider the complexity and fluidity of sexual orientation or gender.
This can be done by choosing songs and using language through efforts such as:
Emphasizing the complexity and fluidity of sexual orientation
Supporting expression of unique personal and social conflicts due to oppression
Empowering queer individuals to find strength in differences by freely expressing and performing their gender and sexual identity
Positively impacting interpersonal relationships to counteract negative social pressures, and
Emphasizing common cause rather than the commonality of identity

The power of music and community
Something as simple as a sense of community has the impact to save someone's life, and music can play a big role in creating that sense of belonging.
Music, when shared, has the power to not only create community cohesion, but  can bring people together by offering multiple and deeper opportunities to develop collaboration, and progress reconciliation and social normalization (ii). Research even found that the most important aspect of making music was that people were able to make connections with people who shared a cultural understanding.
Participating in group music therapy can enhance mood, confidence, motivation, social engagement and peer support (iii), which is especially helpful for queer folk who may experience feelings of isolation.
But if they are uncomfortable with a group setting, especially during these times of social distancing, individualized music therapy has its positive benefits as well.
When a client works with a Certified Music Therapist, positive changes take place in the brain, especially when the therapist and participant are in sync (ii). It also helps identify and work through emotional processing, which is beneficial for those with anxiety, depression, and feelings of isolation.

Music therapy in motion
At Mountainside Secondary in North Vancouver, BC, a student shared their experience about being ruthlessly bullied for their gender identity and sexuality at a previous school where self-expression was not encouraged, which diminished their creativity and led to issues with mental health.
Once they started attending the Music Therapy program at Mountainside, it changed their life. Music Therapy was able to provide space to work through problems and insecurities as well as provide a creative outlet to express their identity as a Queer musician.
Since starting this program, they've noticed not only growth as a musician, but boosted self-confidence and maturity in all areas. Knowing they have a safe place to be themselves has made it easier to attend school and therefore improved their grades and social life.
"The music therapy program is so much more than just learning instruments and vocals, because now I have the confidence as a performer and as a person that seemed impossible a mere year ago."
Share this article on social media: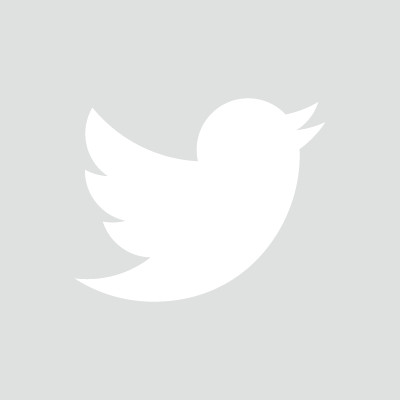 MUSIC THERAPY BLOG