7 Reasons Why the Strike a Chord Gala is Vancouver's Ultimate Music Event!
By Music Heals October 1, 2019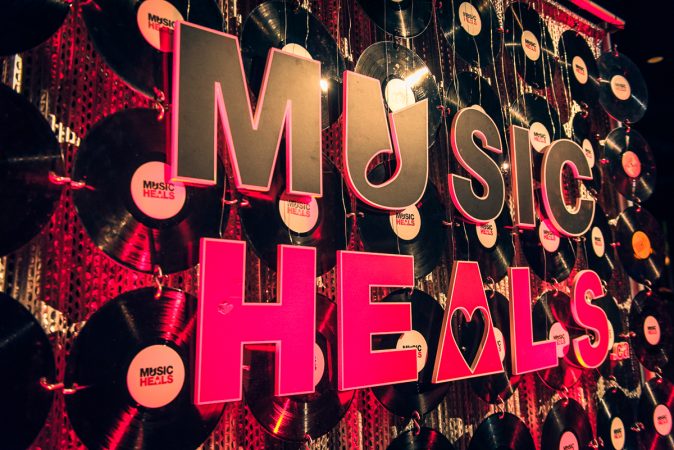 Music Heals' most anticipated event of the year is coming to The Commodore Ballroom on October 17! The Strike a Chord Gala, in concert with Stingray Music and hosted by George Stroumboulopoulos, will raise money for Music Heals and support music therapy programs across Canada while celebrating the healing power of music. Event highlights include tasty drinks (Tempo Gin Smash, Nutrl Vodka Soda, Steam Whistle Beer and Hillside Winery wine!), incredible live music, dancing, a live & silent auction and SO much more!
These are just some of our favourite reasons why Strike a Chord is our absolute favourite event – and why you won't want to miss out on this music gala like no other in Vancouver!
1. 
It Gives You a Great Reason to Dress Up 
Got a stunning dress in your closet that you've been waiting to show off at the perfect event? Or maybe a t-shirt you bought when your favourite band came to town that you're looking to glam up with a bomb suit jacket? Either way, the Strike a Chord Gala is the perfect opportunity to show off your unique style. 
There will also be a special opportunity to get glam with us and Rebecca Bree! This fashionable boutique in Vancouver will be hosting a private shopping event to help you find the perfect rock formal outfit. Plus, a percentage of sales will be donated to Music Heals and Fig Face will have a pop-up to help you look and feel your best. 
Join us at Rebecca Bree (3680 W 4th Ave) on Oct. 2 from 6 PM – 8 PM!
2. Show Off Your Look on the Red Carpet 
What better place to strut your new rock formal outfit than on a red carpet? This Walk of Fame is what event dreams are made of and aims to make everyone feel special as they enter the gala! General Admission starts at 7 PM, but VIP ticket holders have access to the  VIP Red Carpet Reception at 6 PM where they can take advantage of this fun opportunity and be the centre of the hype on Granville St. 
3. Surprise Performances from Grammy and Juno Award-Winning Artists
One of the BEST parts about the Strike a Chord Gala are the live performances from Grammy and Juno-award winning musicians. Because we like to have the main focus of the event on the importance of spreading music therapy programs across Canada, we like to keep the performers a surprise until our guests arrive at the event. But we guarantee an incredible night!
(Previous year's performers have included Serena Ryder, Sam Roberts Band, The Sheep Dogs, Arrested Development and Big Sugar.) 
4. Dance Your Heart Out 
While the surprise performers are pumping up the crowd with their talent, The Commodore will open up the dance floor so you can show off your moves all night long!
5. Support an Amazing Cause 
You'll be having so much fun at the event that you might forget you're also there to support an amazing cause! Over the past six years we've granted $1.5 million for music therapy programs in Canada, funding over 45,000 music therapist visits for Canadians in-need! While you're at the event, there will be plenty of opportunities to help spread the power of music.
But even just by being there and purchasing a ticket, you're helping create more opportunities for music therapy programs to those who need it most in your community – providing positive benefits for children, seniors, palliative care, autism, mental health, dementia, at-risk youth, AIDS & HIV, bereavement, burn units and more. 
6. Meet Lots of Inspiring People
While you're drinking, dancing and helping support Music Heals' mission – you'll also have the opportunity to meet an amazing group of people. This event joins together the Vancouver business community, music industry and music fans to celebrate the healing power of music and raise funds to provide access to music therapy clients across Canada. You'll definitely get inspired by all the people you meet as you come together to change the world one melody at a time. 
7. A Chance to Purchase One-of-a-Kind Items & Experiences 
Throughout the night, you'll have the opportunity to purchase one-of-a-kind items through raffles and a live and silent auction! Items include autographed merchandise, musical instruments, concert tickets, music-themed art pieces, wine, travel opportunities and exclusive/VIP experiences you can't get anywhere else! 
Thanks to Capital Direct Income Trust and their generous donation of our website platform, all of our silent auction items are available for viewing at musichealsauction.com! Can't attend the event? No problem! You'll be able to check out the awesome items online with everyone else and bid from home.
_______________________________________________________________________________
Strike a Chord Gala
Thursday, October 17
The Commodore Ballroom
7 PM – 1 AM
We can't wait to dance with you. 
Purchase Strike A Chord Gala tickets HERE ! 
Share this article on social media: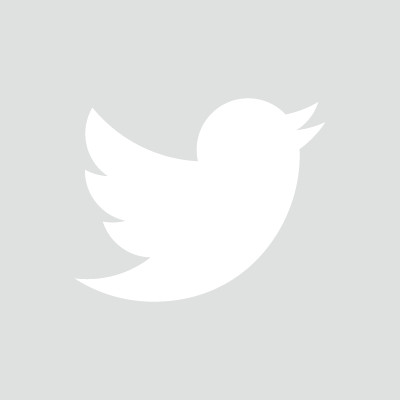 MUSIC THERAPY BLOG