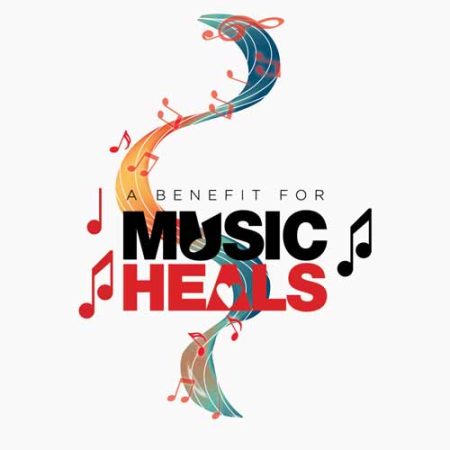 It's that wonderful time of the year again when the Annual Gala, A Benefit for Music Heals returns to grace the Vancouver music calendar. The highly anticipated event takes place on October 19th, 2023 at the fabulous Commodore Ballroom. The Music Heals gala is a beloved staple that gathers Canada's top musical artists and enthusiastic supporters to raise essential funds for Music Heals Charitable Foundation.
This event aims to captivate audiences with remarkable performances, all in the spirit of advocating for music therapy services and celebrating the profound power of music.
The unique and thrilling aspect of this evening lies in the closely guarded secret of the lineup, adding an extra layer of excitement to the night. Prepare to be enthralled as a surprise lineup of Juno Award-winning performers take the stage, creating an air of anticipation and intrigue.
We could not do what we do without the generous support of our sponsors. We thank all our Sponsors, Donors, and Event Partners for believing in the power of music.  A special thanks to our Major Sponsors RBC, Meehan Family Investments Inc., Stingray, Dayhu Group of Companies, Vancouver Magazine, and BMO.