ZLC Financial supports Music Therapy for adults with disabilities at Strive Living Society
By Laryssa Vachon June 28, 2021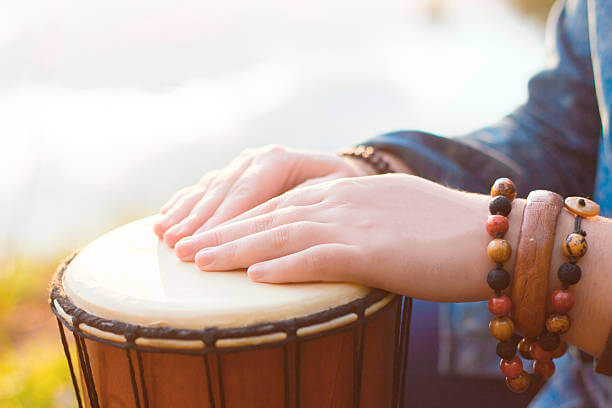 "Music is medicine and by supporting Music Heals over the years, we at ZLC have come to learn the power of music and the impact it can have," shares John Lutrin, President of ZLC Financial. "Music does Heal!"
Lutrin also shares that supporting their community is an important pillar for ZLC and its employees, who all benefit from music in so many ways. Taking a leading role in supporting the mental health of one generation, ZLC adopted the music therapy program at Royal Oak Alternative School. And at Strive Living, a home support and community integration service to adults with physical limitations, health concerns, and/or disabilities; they support another generation with the power of music.
"Supporting a program like Strive Living Society, where the impact of music therapy is so meaningful on adults with physical limitations and disabilities, is so rewarding and humbling," says Lutrin. "Music is not only a medicine for the soul. Strive Living Society and Music Heals show us that music is also a medicine for even physical challenges." 
Music Therapy at Strive Living Society
At Strive Living Society, Certified Music Therapist Sterling Kwong is able to connect with clients in a way that promotes self-confidence and self-expression.
"He has been noted for his work with our clients that experience speech difficulties in particular with our clients that are aphasic," shares Program Director Shannon Moore.
Aphasia is a condition that can affect one's ability to speak, write and understand language both verbal and written, which typically occurs suddenly after a stroke or a head injury. 
Music therapy helps these aphasic clients, as well as many other diverse abilities, acquired brain injuries, and intellectual disabilities Strive Living serves.
Located in the heart of Vancouver, participants are self-referred or accompanied by a working assistant to make comfortable arrangements for them, and are also ethnically and culturally diverse with a high population of Indigenous peoples. 
The participants are drawn to musical programming, and the addition of a Certified Music Therapist has allowed them fuller utilization of music-based coping strategies as it is a powerful modality that addresses complex emotional and neurological needs.
For Jillian, an exuberant 25-year-old woman who loves music and loves to sing, she particularly connects with songs from Disney soundtracks and popular songs which she sings with joyful abandon.
Having attended Strive Living Society for a few years now, Jillian was affected strongly by the pandemic closures and declined virtual music therapy sessions. But thanks to funding, she has recently returned back to the centre (who are able to continue music therapy sessions safely in smaller, in-person groups). Music therapy allows her to confidently hit high notes, perform during karaoke sessions or at special needs camps, and even encourage others to join!
With ZLC's support, enthusiastic participants like Jillian are able to continue and have access to in person and virtual music therapy sessions.
"Aside from the sheer joy of music, the positive energy it yields as well as the social aspect of bringing people together is magical," says Lutrin. "Seeing music be put to healing use with Music Heals just makes it that much more powerful!"
Share this article on social media: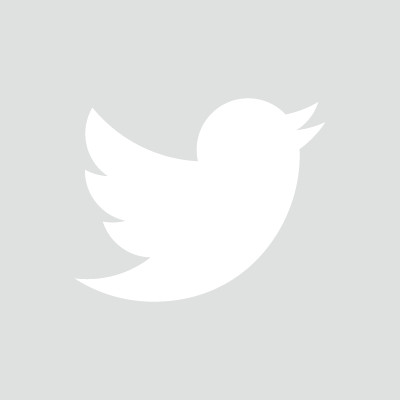 MUSIC THERAPY BLOG