Van Django dedicates their Cool Yule holiday show to the memory of Keith Bennett
By Music Heals December 11, 2019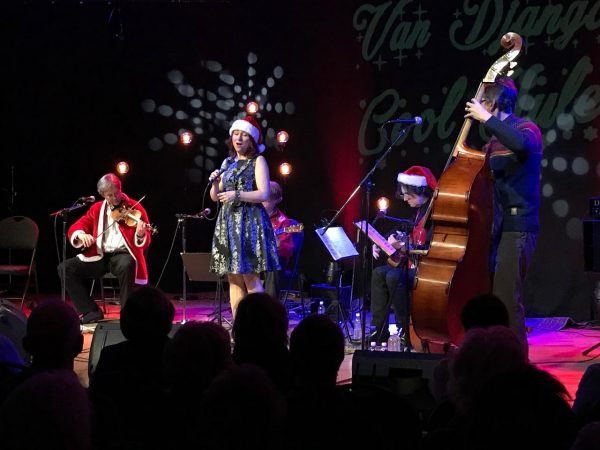 Van Django, an acoustic string ensemble made up of Canada's most talented and eclectic musicians, is about to take you on a wonderful Yuletide musical journey with their mini BC tour: Cool Yule.
On the night of December 13, Van Django will fill up The Rogue Folk Club with their gypsy jazz sound of pop tunes, jazz standards, classical elements, humorous mashups, sing-alongs and nostalgic holiday favourites – including 'Christmas Time is Here,' 'Let it Snow,' 'Santa Claus is Coming to Town' and their title track 'Cool Yule.'
Violinist Cameron Wilson, guitarist Budge Schachte, guitarist/cellist Finn Manniche and bassist Brent Gubbels will be joined by stellar vocalist L.J. Mounteney for the sixth year in a row where all proceeds from their Christmas CDs sold at the show will go to Music Heals Charitable Foundation in memory of Keith Bennett – a wonderful friend and gifted harmonica player who played with the group in previous years.
As someone who lived and breathed music, Keith's favourite charity was Music Heals because of music's ability to spread love.
After being diagnosed with a rapid brain tumour in May of this year, Keith passed away on the morning of September 24, 2019. A lifelong North Vancouver resident and professional musician, Keith left behind a legacy of spontaneity, creativity, wit and adventure.
But nothing was quite as magical as the music he brought to the world – composing, performing, recording and teaching it for over 40 years. He was a gifted vocalist and guitarist, but the instrument he loved most and for which he is best known is the chromatic harmonica.
Keith played for 10 years as the Vancouver Canucks' 'Harmonica Man,' was a featured soloist with the Vancouver Symphony Orchestra and has been internationally recognized at festivals, in films and hundreds of studio albums including nine of his own.
Survived by a wonderful family, music fans and the talented music community in which he shared his beautiful sounds – Keith's memory lives on to inspire others with the gift of music.
You won't want to miss this standout act perform their traditional holiday show and the chance to take home a CD as a memory of the night, where all proceeds of CDs sold will be donated to Music Heals in honour of Keith Bennett.
This is such a beautiful way to honour someone's life. Music Heals is grateful to be a part of Keith's legacy, and we are always here to help the memory of music lovers live on to help others.
Cool Yule with Van Django & LJ Mounteney
3214 W 10th Ave
Friday, December 13
8 – 10:30 PM
Doors @ 7 PM
Share this article on social media: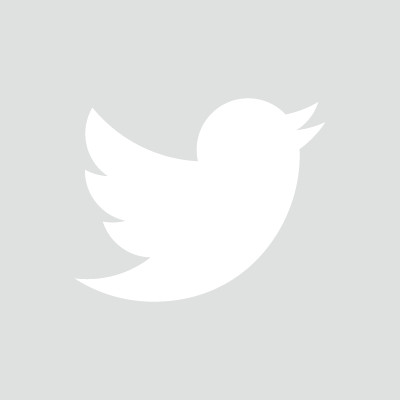 MUSIC THERAPY BLOG