Help spread the power of music and "Turn Up for Music Therapy"
By Laryssa Vachon November 15, 2021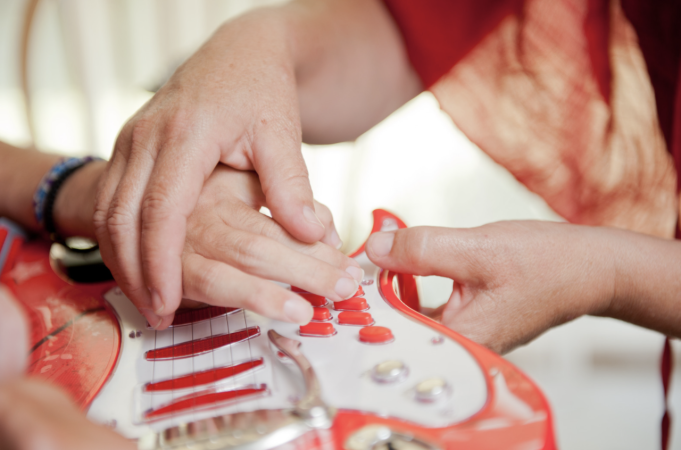 In 2020, when we needed it most, an array of Music Heals supporters, donors, fans and music lovers showed up for music therapy and helped us support programs in need through our "Turn Up for Music Therapy" campaign.
As event after event was cancelled for the year and our main source of fundraising shattered, this online campaign allowed donors to explore the many programs that needed funding. These programs were separated into categories for Children, Adults and Seniors, and provided in-depth descriptions for what each program did, who it supported, and the Certified Music Therapists that made it possible.

Being able to choose which individual program to donate to and seeing its direct impact allowed donors to feel extra good about where their money was going. They could choose to either partially adopt a program by donating a portion of funds needed, or fully adopt the program by donating all funds needed. Some even chose to give a general donation, which allowed us to spread those funds to programs most in need.  
Because of these donations, we were able to give funds to 28 music therapy programs for the year of 2021. These programs helped spread the power of music to those who needed it most, supporting participants at places like Canuck Place Children's Hospice, Ridge Meadows Association for Community Living, Mountainside Secondary School, Vancouver Hospice, BC Children's Hospital, St. Paul's Hospital Palliative Care Unit and more. 
"Adopt a Program" was so successful in supporting music therapy programs that we have decided to bring it back for our 2021 fundraiser to support programs through 2022! Turn Up for Music Therapy and find out how you can adopt a program today! 
Learn more about music therapy programs in need of funding HERE and/or click HERE to donate to our Join the Band fundraiser! 
Share this article on social media: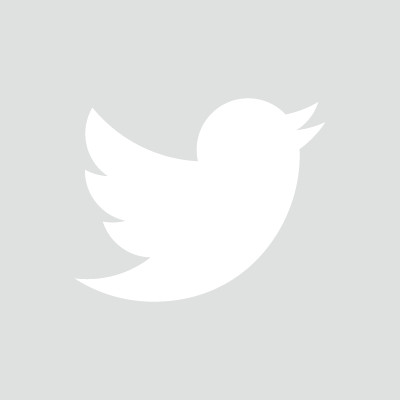 MUSIC THERAPY BLOG