Meet Pressing Media: the printing partner behind many of our favourite Music Heals events
By Laryssa Vachon April 28, 2022
After working in the media industry for many years, Christopher Newton (left) and Kelly Warren (right) both had a genuine desire to help others. So together, they founded Pressing Media on April 10, 2010.
Pressing Media is a manufacturing company that assists creators with custom goods and services like mixing, mastering, content creation, authoring, design and manufacturing of retail and promotional products – focussing on ecofriendly commercial printing, large format signs, sustainable packaging, apparel and customized promotional items. With Chris, who has an incredible eye for detail and over 17 years in manufacturing experience, and Kelly, who brings knowledge, leadership and over 30 years of industry involvement; Pressing Media is committed to being honest, open, and personable while creating a manufacturing experience that delivers more than promised, and saves clients money on each and every project.

Now, 7% of proceeds from every project from their company will be donated back to Music Heals to support music therapy programs in BC and across Canada.
It was a "no-brainer" to donate to Music Heals 
Officially, Pressing Media has been partners with Music Heals since January 2022. However, they have been supporting Music Heals with sponsored rates on over 18 projects since April, 2013 – including event tents, back walls, pull up banners with stands, table throws, postcards, foam core signs, trifold brochures, flyers, donation cards, and more.

"After learning about the benefits of music therapy and how it can help so many people in need, and watching the impact that Music Heals has had in our community for the last 10 years; it was a no-brainer for us to begin donating to Music Heals," share the Pressing Media owners Chris and Kelly. 

"Supporting a charity that brings music therapy sessions for patients in palliative care, seniors homes, children's hospitals, AIDS and HIV programs, rehabilitation, bereavement support and at-risk youth in our local communities, strongly aligns with our values. At Pressing Media, we strongly believe in the healing power of music. We know that music has the ability to bring joy to our mind, body, and spirit. What better way to share our love of music, than to give the gift of music to those who need it most?"

As music-lovers themselves, Chris and Kelly have had the pleasure to help with thousands of unique and brilliant audio projects and share that it is an honour to be able to see their clients perform live and reach their goals.

"Music surrounds us in our daily lives. There is always something new and exciting going on here and having music as the soundtrack to our day relaxes, motivates, excites and lifts us up!"
Share this article on social media: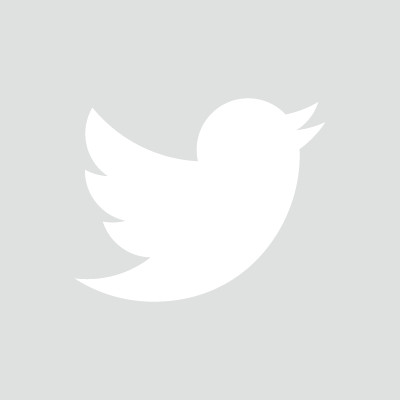 MUSIC THERAPY BLOG