Strand Development adopts music therapy program at Victoria Brain Injury Society, helping heal traumatic brain injuries with the power of music
By Music Heals May 20, 2021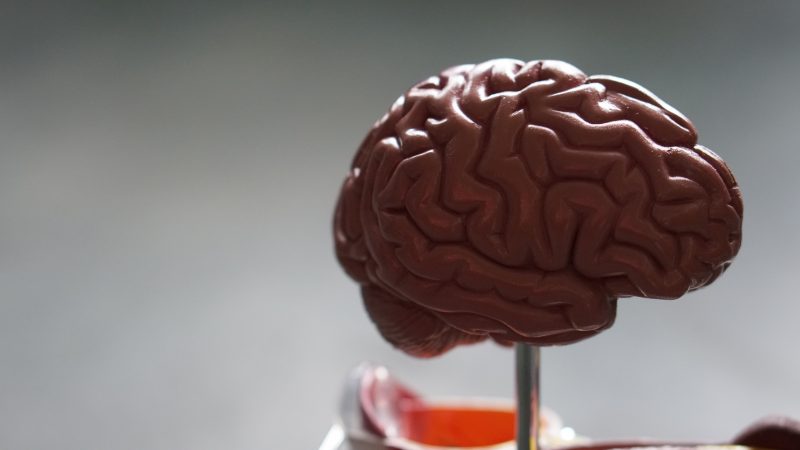 Traumatic brain injuries come in many different forms and result in varying kinds of deficits and challenges. Healing from a brain injury can also be a long, gruelling, and frustrating process. Depending on the severity of the injury, some patients may either fully recover or work through an ongoing disability for the rest of their lives. But the music therapy program at Victoria Brain Injury Society is one of the services accessible to those recovering, who may be wheelchair, walker or cane bound, or for clients who have speech and memory impairments.
Music therapy helps brain injury survivors by assisting them to improve their musical ability, and provides additional beneficial outcomes such as: improved motor functions, memory, speech and language, and reduced isolation – which has been especially important this past year.
Funds for this program allow the Victoria Brain Injury Society to continue offering this valuable program, which Strand Development (a Vancouver-based finance, development and investment company active across North America) generously adopted through our Turn Up for Music Therapy campaign. 
With the goal of creating more inspiring life experiences, Mike Mackay, President of Strand, enthusiastically stated that this was the program he wanted to support, noting how much it would help others.
Brain injuries are not uncommon
Brain damage can cause noticeable impairments in a patients' cognitive, physical and behavioural functions, which can understandably cause frustration when trying to perform daily tasks and activities. These feelings of frustration mixed with trauma and chemical changes in the brain can also sometimes lead to feelings of depression and anxiety. Facing those difficult challenges is part of the healing process. Music therapy aims to help patients process their injuries, the residual deficits and feelings of loss, while also helping to restore physical and cognitive functions. Working alongside traditional therapy and rehabilitation exercises, the results are more prominent and come faster. 
Brain injuries are not uncommon, and according to the Center for Disease Control and Prevention and Brain Injury Canada, over 1.7 million Americans and approximately 165,000 Canadians sustain a traumatic brain injury every year. The rate at which children aged 5 to 19 who are acquiring traumatic brain injuries is also increasing. Even though traditional therapy and treatments for brain injuries are still beneficial and recommended, adding music therapy to the course of treatment can add a new level of meaningful impact for patients and speed up the emotional healing process as well.


The impact of music intervention
In some cases, like for J.M., who suffered a traumatic brain injury, the music therapy program did not just help with physical recovery, but also helped them process tragic loss. J.M commented on the impact of music therapy, saying it "helped me process the death of both my brother and my father. I was able to use the song writing skills learned through music therapy to help heal the pain of their deaths." 
The impact music therapy has on people with brain injuries is greater than just attending traditional therapy with weights, walking exercises, and exercise equipment. Music leads the mind and soul towards healing, and more often than not, the body follows suit. 
When there is brain damage, that can mean some neurological pathways are non-functioning. By listening to or creating music, the brain can begin to regain skills and create new pathways around the non-functional areas as a response to hearing music. This leads to improved memory, motor and speech functions, and reducing sound sensitivity. 
Attending music therapy sessions can also decrease feelings of isolation through group bonding, growing comfort, and self-esteem through playing an instrument or singing in front of others. Patients have commented on how the sessions made them feel less alone as they were able to connect and interact with other brain injury survivors and share their stories. 
After suffering a hit to the head hard enough to cause a concussion that caused more severe physical complications, Jessica, a music therapy participant, was able to improve her memory by practicing and retaining songs every week. "I've gained so much through your programs, especially the music therapy program," says Jessica about how the program changed her life "Victoria Brain Injury Society was able to help me understand myself and how to live again. I did not think it was possible to keep on going in life in the dark. VBIS was a light that helped me get my life back together and helped me find a way to pull myself out of that dark place."
Mike Mackay and Strand are proud to support the music therapy program at Victoria Brain Injury Society, where patients who are struggling to cope with their injuries and the aftermath are able to find the motivation and encouragement to continue on with treatments and traditional therapy. For brain injury patients struggling with lasting challenges, the service can provide life-changing benefits, create a supportive and trusting community, and improve their quality of life. 
_______________________________________________________________________________
Written by Natalia Ortiz
Share this article on social media: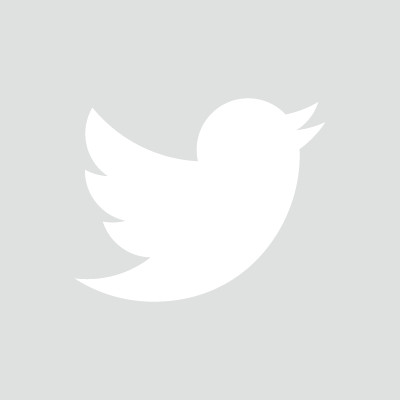 MUSIC THERAPY BLOG