Music Therapy: A Valued Treatment for Wellbeing at Every Stage of Life
By Music Heals April 27, 2020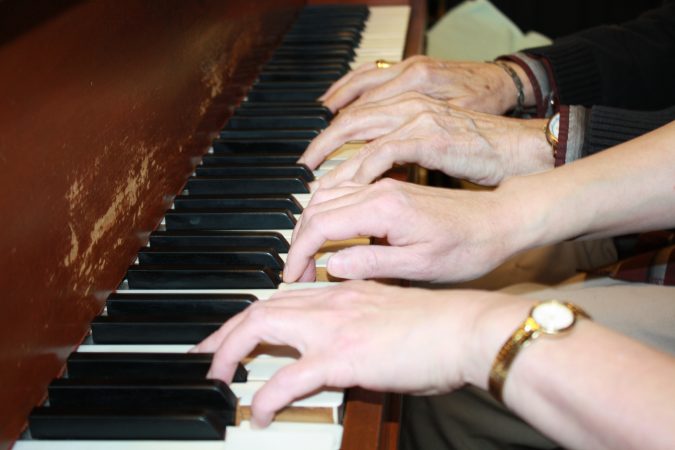 The emotional, expressive nature of music can serve as a bridge to self-awareness, insight and identification of feelings [i], but it can also help with parts of the brain to improve motor functioning and optimism.
Helping the brain in many different ways, music therapy can adapt to any individual's needs. It can promote creative self-expression and relaxation, and even decrease stress, anxiety and depression. Engagement in successful musical experiences can also improve self-esteem and promote feelings of health and wellbeing whether working with a music therapist in person or virtually from home [i].
By stimulating association, affect and imagery in ways that analytical, verbal processes cannot – music works deeply to help people heal at many stages of their life.
Playing music with the help of a heartbeat
At Strive Living Society, which delivers community living services to individuals with disabilities and health-related issues, Trevor works with a music therapist to play music to the rhythm of his heartbeat.
In 2009 at the age of 21, Trevor suffered a brain injury after surviving a 40-foot fall from the roof of a factory. The impact caused damage to his frontal lobe and cerebellum impacting his fine motor skills, balance, emotions and movement.
After his injury, he became frustrated that he couldn't play the drums like he used to, which is something he had been doing since the eighth grade. At his music therapy sessions, Trevor began playing a hand drum and a shaker like a modified hi-hat and snare drum. With encouragement from his music therapist, he crushes his goals every single session and is a shining light at the centre where he encourages peers and staff to join his percussion band.
"Anybody can make music," says Trevor. "And if you feel like you can't, just listen to your heartbeat."
Music as medicine
Music therapy sessions also have a positive impact on helping those in life who can no longer live on their own.
At Yaletown House, a non-profit Long-Term Care Home for seniors and older adults, Henry uses music therapy to combat his ongoing health issues.
Henry moved to Yaletown House in the spring of 2018 and immediately started playing piano and sharing jokes with other residents. He has dealt with depression for most of his adult life, but continues to make others smile.
"Music is the best medicine" says Henry.
With his music therapist, Mayumi, Henry has been inspired to tackle difficult classical pieces and dreams of having his music on the radio someday once he plays it to perfection.
Through music therapy, which can include activities such as song writing, lyric analysis, playing instruments and music improvisation – participants are able to use their creative expression to heal and increase the self-worth and wellbeing that inspires them to keep going and dreaming through life.
Share this article on social media: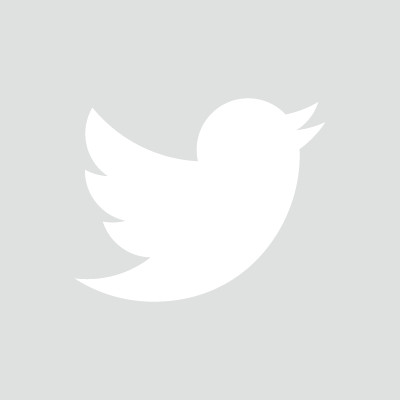 MUSIC THERAPY BLOG