Music Therapy lifts spirits with each note at Canuck Place Children's Hospice
By Laryssa Vachon August 16, 2021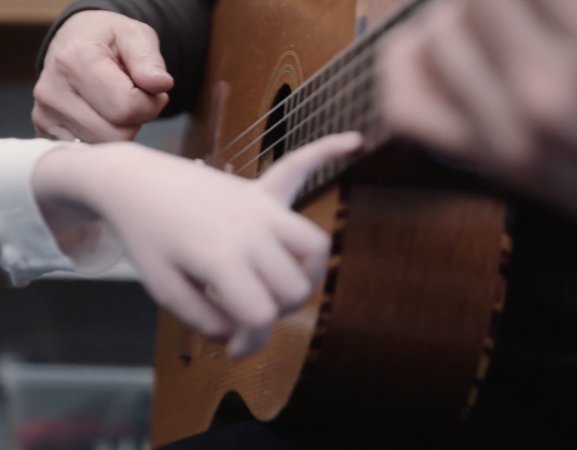 At Canuck Place Children's Hospice in BC, children with life-threatening illnesses and the families who love them receive comfort and care in many forms!
Their team of physicians, nurses, counsellors, therapists, staff and volunteers provide medical respite care, pain and symptom management, grief, loss and bereavement counselling, and therapies in the form of recreation, art, and music.
At no extra cost, these therapies allow Canuck Place to do what it sets out to do: help short lives be lived to the fullest.
Music therapy lifts spirits with each note
With Certified Music Therapist Karin Roberts, children at Canuck Place (including those who are non-verbal) can reduce their anxiety, decrease pain sensations, and create lasting memories with loved ones through the power of music! 
Since 2014, Roberts has been the sole Music Therapist at Canuck Place and during her time has expanded the program from 15 hours of service per week at one site to 30 hours per week at two sites (Vancouver, Abbotsford), in part due to Music Heals funding. 
This year, the program was partially adopted by Pemberton Haven Farms through our Turn Up for Music Therapy campaign and has helped keep music therapy thriving during a time when families needed it most.
"As families struggle with increased levels of isolation, we were able to adapt in order to provide ongoing music therapy support," shares Linda Wollschlaeger-Fischer, Manager of Counseling and Bereavement Services. "The children or youth often request their favourite songs to be sung. This can create a beautiful and sacred space for families to be with one another in these otherwise very difficult moments."
Staff at Canuck Place have also expressed gratitude in sharing the benefits of music therapy, as music fills rooms and hallways, lifting spirits with each note. 
The five pillars of support 
Music therapy not only helps fill hospital rooms and hallways with joy, it also helps with five main pillars that support a diverse group of children and abilities at Canuck Place:
Enjoyment – Music therapy helps provide young people the opportunity for pleasure and creativity. Especially for those with physical limitations, using adaptive instruments and electronic equipment can help them create music!
Pain and Symptom Management – Music can be used as a distraction during uncomfortable medical procedures or for ongoing symptoms. Studies have also shown that pain scores, heart rates, and respiration rates are often reduced when pediatric patients listen to live music.
Anxiety – Music-assisted relaxation or vibro-acoustic music therapy can be used to elicit relaxation responses and to teach relaxation strategies that help reduce anxiety.
Normalization – When children are with the music therapist, they experience themselves differently – as a music-making rockstar or just a kid having fun – instead of someone with a disability or life-threatening illness. 
Grief and Loss – Music can offer an unspoken avenue of connection and comfort for family and loved ones as they cope with the reality of loss.

All of these pillars are offered to patients as well as their families – parents, siblings, and loved ones who need and appreciate the extra comfort and care. Even during the start of the pandemic, music therapy services were provided two days a week with extra safety precautions at both the Vancouver and Abbotsford locations and for families in need. 
For example, "healthy siblings who needed service due to the impact of their brother or sister's condition or illness on their lives (bereaved siblings), and children and youth in our program but not staying at Canuck Place were offered video sessions as needed."
Thanks to the donation from Pemberton Haven Farms and supporters of Music Heals, music therapy programs like the one at Canuck Place Children's Hospice can continue providing support for children and their families in person! But this program and others are still in need. 
If you'd like to donate to the Canuck Place music therapy program or explore other programs to support, visit our Adopt a Program website and Turn Up for Music Therapy!
Share this article on social media: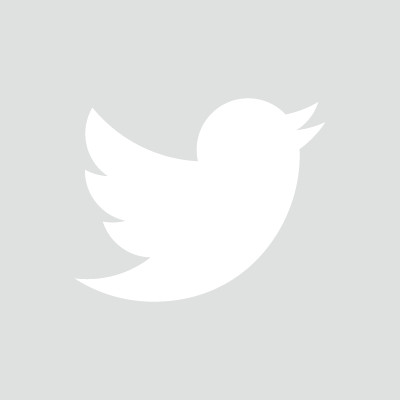 MUSIC THERAPY BLOG