Music Heals On Tap at VCBW
By Taryn June 24, 2022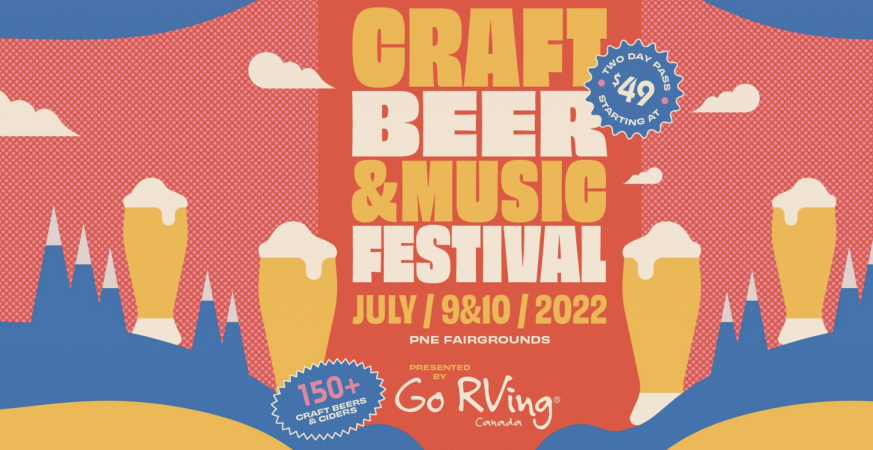 Vancouver's largest gathering of beer enthusiasts will converge at PNE Playland on July 9th and 10th!
A showcase of close to 200 different craft beers and ciders, some of Vancouver's best street eats and a concert series featuring Canadian indie rock and reggae royalty Bedouin Soundclash, Titus Bank, Half Moon Run, Scratch Bastid and Missy D! 
As the official charity partner of VCBW, attendees will have an opportunity to support Music Heals by entering a raffle to win a VIP experience at Constellation Festival and  also by making a donation off of their RFID balance.
"Although there are so many incredible changes happening at VCBW this year in 2022, one thing we were adamant about not changing was the relationship between Music Heals and the festival. You will rarely catch me without music playing, be it while I work, while I drive, while I cook or while I socialize. Music is so obviously therapeutic to the soul and Music Heals has been able to harness it into a tool for those with Mental Health and other issues."  Adam Bloch, VCBW Executive Producer.
Partnerships with events like this one provides Music Heals an opportunity to engage in conversation about the healing power of music and raises vital funds for the organization. 
"After a two year hiatus it feels really wonderful to have the support of event organizers asking us to be their charity of choice. We understand that the events industry has been hit so hard and it is really rad to see groups like VCBW still finding unique ways to give back to the community by creating space for Music Heals to raise funds and awareness for music therapy services." Taryn Stephenson, Brand Partnership & Sponsorship, Music Heals Canada
To round out the relationship with a cause marketing partnership, attendees will also have the opportunity to taste a limited edition brew that pairs well with giving back! VCBW's collaboration beer is an annual tradition that unites different brewers together to showcase their skills and celebrate the craft beer community as a whole. Music Heals will receive partial proceeds from this sessionable collab beer from the brilliant minds behind House of Funk, Studio Brewing and 33 Brewing Experiment. Limited pints of this beer will be available at Joseph Richards Group locations and other places that pour great craft beer, like our friends over at The Regal Beagle 😉
"Music Heals is an incredible organization that steps outside the box to merge music with therapy in order to assist so many people in need. Their program is incredible and with such a focus of their organization being on music, and with VCBW having such a prominent music feature, it only felt right to continue the relationship of the two organizations." says Bloch
The event is over 85% Sold Out. Understandably, tickets are selling very quickly and we cannot wait to see you there!
Share this article on social media: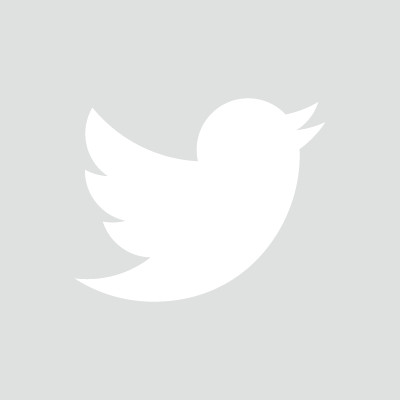 MUSIC THERAPY BLOG