Paul and Melissa Meehan Create a Family Legacy of Giving Back to Their Community
By Music Heals February 12, 2021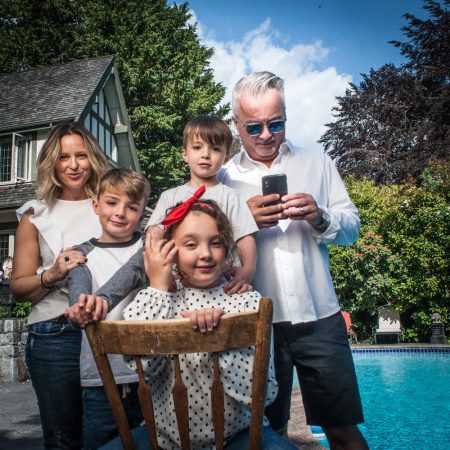 At the Meehan family home, someone is always singing or playing music. It acts as a creative outlet for their kids, it insinuates laughter and joy with its newness, and it finds a way to connect those who would otherwise be lost in our current reality without live music to lean on.
"People all want to feel connected to something and often music is a connection point," says Melissa. 
Connecting over 70s rock, with Fleetwood Mac's "Rumors" as one of their all-time faves, the Meehan family share that people can always find a common ground in music. And since that connection has varied depending on one's ability to engage in virtual shows, the Meehans decided to support music in another important way – by adopting the music therapy program at Vancouver Hospice. 
Vancouver Hospice Music Therapy Program
At Vancouver Hospice, which supports people 19-years-old and up who are living with life-threatening illness; an average stay for patients at end of life care is 2-3 weeks.
The Music Therapy Program, which was re-established with the Meehans generous donation, supports the population at Vancouver Hospice in many unique ways. It offers relaxation, comfort, and alleviation from pain for patients and their families, as well as the encouragement of sharing memories and life reflection. 
When asked why the Meehans supported this particular program, Paul and Melissa shared that they've witnessed the power of music at end of life care in their own family and are inspired by how it can bring light to an otherwise very dark time. For Paul, the care his mother received during her battle with cancer in a Toronto hospice was memorable when choosing to give back to his community after her loss. It can be a very lonely time for most, and music therapy can often make it feel less so. 
"It's beautiful in its own weird way," shares Paul, "because you're grasping on to those moments of joy. Music has a way of helping them hold on until the end and I think it's a beautiful and important thing." 
A Family Legacy of Giving
The family's connection to music therapy and the importance of giving back is what inspired them to use their own name when adopting the music therapy program. Never before have we seen a donation acknowledgement from a company go by their family name instead, and it has sparked a conversation among many donors about the importance of family in supporting the human conditions we all navigate so differently. 
"Ultimately, what we recognize is that it's super important within our family to foster not only empathy and good citizenship, but understanding that it's our children's responsibility to give back in whatever capacity that they are able to," shares Melissa. 
By including their children in the conversation, Paul and Melissa hope their kids are inspired to continue investing in their community and are able to grow up seeing all the important places that they are able to help. 
When it comes to their current support of Vancouver Hospice, the Meehans find something really special in supporting other families. Whether it's cancer or Alzheimer's or Autism Spectrum Disorder – a whole family is impacted and therefore can all benefit from music therapy. 
"There's nothing like seeing that little bit of calm or peace music can offer when someone has been in so much pain."

Share this article on social media: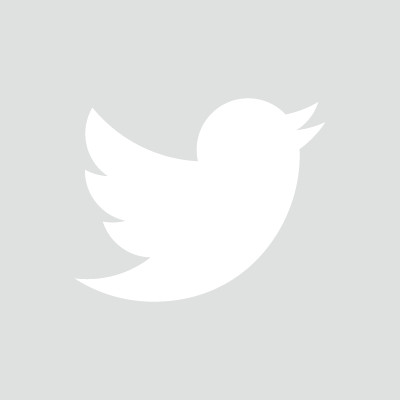 MUSIC THERAPY BLOG