Let Her Sing 2022: Event Partners & Sponsors
By Laryssa Vachon February 25, 2022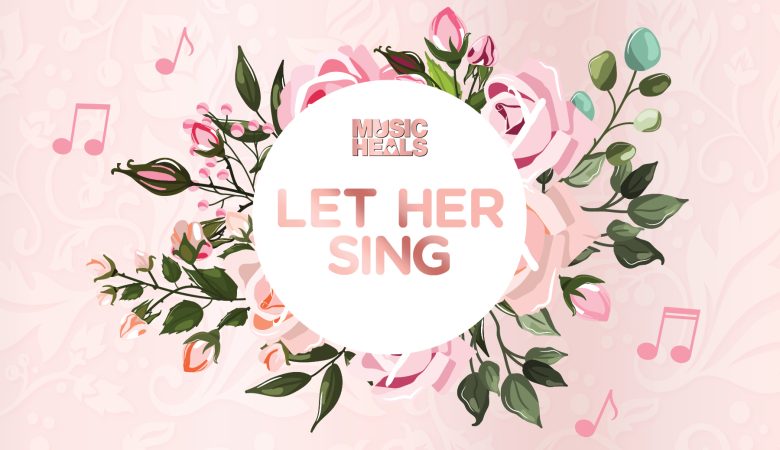 On March 3, 2020, Music Heals hosted our very first International Women's Day event called Let Her Sing at the Fairmont Pacific Rim hotel in Vancouver, BC. The event was a major success, celebrating women in music and raising over $80,000 to fund music therapy programs and the women they support, including those at WISH Drop-In Centre Society – a refuge that supports self-identified women in Vancouver's street-based sex trade.
Let Her Sing was the last big hoorah we hosted before everything shut down…and now it's our first full capacity event back!
We are so excited to be back in action, celebrating the power of music and raising funds for programs that inspire us. But we couldn't do it without the help of our amazing partners and sponsors:
1. Slaight Family Foundation 
Established in 2008, the Slaight Family Foundation is committed to making a difference and supports projects related to health care, social service initiatives, the arts, at-risk youth as well as providing aid to disadvantaged countries.
Thank you to Derrick Ross & Garry Slaight for believing in the power of music with a generous contribution of $25,000 to ensure that Let Her Sing was able to feature talented women who were paid equitably.
2. The Woods Foundation
Thanks to Sherri Pierce, Director of The Woods Foundation, for helping support so many of our music therapy programs through 2022 and beyond. Sherri and her foundation have made a generous $25,000 contribution in honour of her late aunt's legacy to help make Let Her Sing the best it can be.
3. Muse Cannabis
A longtime supporter of Music Heals and our events, local cannabis company Muse is preparing for a High Tea celebration at their Davie Street location on April 9th, which is why they are sponsoring a tea-infused welcome beverage at the event as people enter and shop around the vendors.
4. Bespoke Decor
This year, Bespoke decor has stepped up as our decor sponsor to make the aesthetic as special as the event and the people attending! When Bespoke learned about the amazing women behind Music Heals and the goals of the event, they jumped in with their all-female team and we can't wait to see (and take beautiful photos with) the decor their team put together.
5. Pixie Mood
This Canadian, 100% vegan and cruelty-free bag company is our swag bag sponsor – providing 350 Michelle Clutch bags so each guest of the event can receive a bag full of sponsored goodies!
Keep an eye out for our collaboration on the Pixie Mood blog for International Women's Day.
6. Mink Chocolates
Mink Chocolates, an award-winning artisan chocolate company handmade in Vancouver, is one of the event's swag bag participants! Helping fill the Pixie Mood clutch bags with some delicious sweets for guests to enjoy.
7. Lagree West
Another swag bag participant, Lagree West is a fitness company that provides high intensity, low impact Pilates classes that are designed to improve strength, flexibility, and endurance.
8. Formula Fig
One of our amazing product sponsors from Let Her Sing 2020, Formula Fig (formerly known as Fig Face) is a revolutionary skincare brand specializing in high-tech facials and injectables. At this year's event, they will be providing a prize for a signature facial at each table! Check out their locations on West 4th Ave, Main Street and Ambleside coming soon, 
9. Pressing Media
Pressing Media, a manufacturer in New Westminster, has state-of-the-art BluRay, DVD and CD production lines, offset printers and packaging equipment for all your needs. With the offset and digital press capabilities for all our printing needs, they are our official printing partner for the event!
After learning about music therapy and the impact it has, Kelly and the team at Pressing Media have decided to donate a portion of every single sale they make for 2022 to Music Heals.
10. Here & Now Productions
The team at Here & Now Productions, launched by event producer Robert Wilson, have supported Music Heals for many events – including virtual ones during the height of the pandemic. We always have a great time with this experienced team who can make music magic happen almost anywhere.
Rob has made a commitment to hiring women in production and not just because it is International Women's Day but because they are capable and underrepresented in this industry. That's why they are our official production partner for Let Her Sing 2022.
11. Fairmont Pacific Rim 
Last but not least, the stunning Fairmont Pacific Rim hotel is our official venue partner – providing a high-end and unique experience for guests in one of the most beautiful parts of downtown Vancouver! Elena and her team have taken great care of us and we are thrilled to host our event for International Women's Day in such an exciting venue. 

For more information on the event, visit: https://musicheals.ca/let-her-sing/.
Share this article on social media: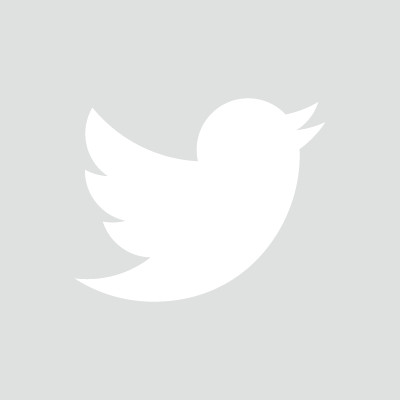 MUSIC THERAPY BLOG