Kellen Saip's Quarantine Anthem to Raise Money for Music Therapy
By Music Heals May 15, 2020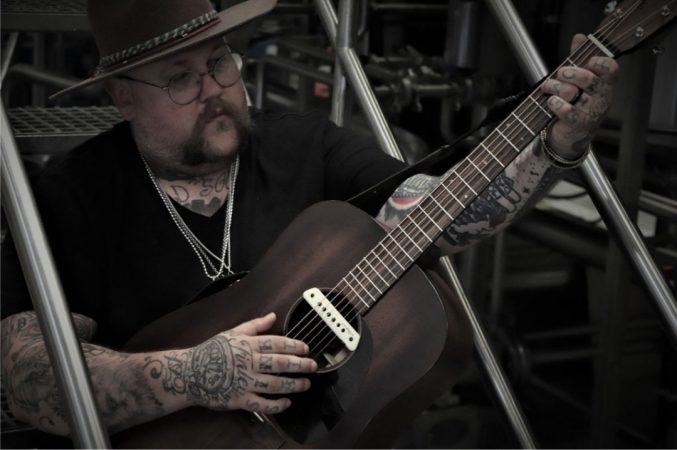 On May 15, BC-based country-folk musician Kellen Saip will release his quarantine anthem "We're All in This Together" and donate 100% of the proceeds to Music Heals.
The song, which he started writing when the lockdowns first began, features 18 other Canadian artists that impacted his life.
Working through his own struggles during this time and missing all the people he'd been playing with (as he would often play up to 250 shows per year), Saip reached out to artists from across the island to Regina – people who he may not have had the chance to work with if it weren't for this time of isolation.
When writing the song, he didn't give much thought into it becoming something that lots of people were going to be a part of. But as the phrase "We're All in This Together" started appearing everywhere more and more, it became a happy little accident that his words fit the global theme. And it was also a therapeutic way to turn this pandemic into a positive experience.

A long-time lover of music therapy
Throughout his time in isolation, Saip has dipped his toes into the saturated world of YouTube and written an entire record of new songs which will be coming out later this year. But for "We're All in This Together," he knew he wanted to do something special.
When thinking about which charity to partner with, he saw a post pop up from Music Heals and didn't even think twice.
"I've been a big fan for a long time," he shares, as he used to work with kids and adults with disabilities and is a really big believer in the power of music. He also has lots of friends that have worked with Music Heals before and appreciates what we do for different communities who need music therapy – from at-risk youth to bereavement support.
With almost 20 Canadian artists on one track, Saip believes this song has the ability to reach an expansive audience of music lovers.
"Especially in times like these, you can hear a song and it can just be there for you when there's nothing else that can be. It's very interesting how powerful it can be. It can take over when it needs to."
The song, which was put together with the help of his music engineer, will release on his Band Camp site. Donations for the song will be a minimum of just $1 and then people can choose to donate whatever they like from there with 100% if proceeds going towards Music Heals Charitable Foundation!
Artists on Kellen Saip's track include:
Cally Petersen (Dear One)
Josh Petersen (Dear One)
Sonny Rosza
Connie Scott
Robyn Froese
Luke Vandevert
Ryan McMahon
Ryan Harvey (Dear One)
Ted Kim (Dear Father)
Shawn Hall (The Harpoonist and the Axe Murderer)
Cole Prpich
Sammi Morelli
Ben Crosby
Joe Matheson
Leeroy Stagger
Erik Mehlsen (Del Suelo/Dead South)
Justin Hauck
Jordain Culpepper
Share this article on social media: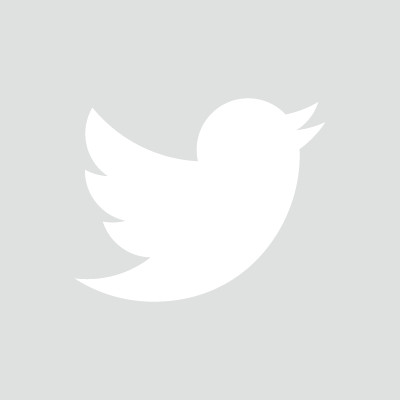 MUSIC THERAPY BLOG