Join the Band with Music Heals and raise funds for music therapy!
By Laryssa Vachon November 1, 2021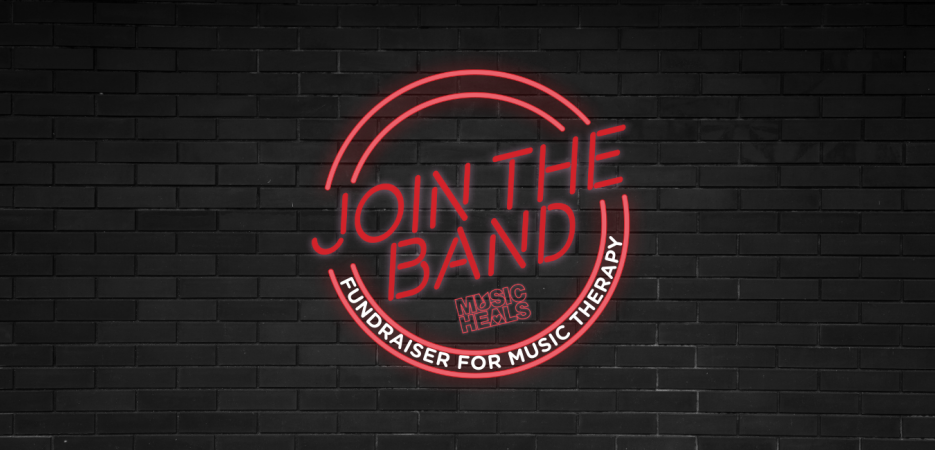 Do you have a group of friends, coworkers or family that would like to make a positive difference in the world? Or are you an independent change-maker who wants to support their local community? Join a band of people together and help Music Heals raise funds for music therapy programs across Canada!
Music Heals Charitable Foundation supports a wide range of music therapy services to local communities – increasing access to music therapy for patients in children's hospitals, seniors centres, palliative care, AIDS & HIV programs, at-risk youth, habilitation, bereavement support and more.
Click here to read more about our values and who we support! 
What is "Join the Band"?
Join the Band is an opportunity for people to help raise money for music therapy programs across Canada! By raising money with us, you will help Music Heals continue supporting the programs we already fund and possibly even help launch some pilot music therapy programs looking for somewhere to start.
The funds you raise will either be added to the general fund to spread out to programs in need, or redirected to a particular program in your community. If there is a specific program you want to fundraise for, we can help you set that up. (*Eligible programs for funding are those run by a Certified Music Therapist in a non-profit organization or facility. Music Heals funding increases access to programming for participants at no cost.)

Who can take part?
Music Heals is based in BC, but since we are a national charity – we are able to distribute funds across the country! Therefore, anyone Canada-wide can sign up for Join the Band. You can join as a team or an individual! (No musical experience necessary.)
When you sign up to fundraise, we will ask you which province you would like to raise funds for! Once the campaign ends, we will tally up the funds raised in each province and distribute the funding to programs in said province to make sure the funds you raise impact the communities where they were raised. 
Plus, everyone that signs up to fundraise will receive a free Music Heals T-Shirt!
When is Join the Band happening?
The Join the Band fundraiser is happening throughout the month of November and will lead up to Giving Tuesday on November 30, 2021.
How to get started:
To get started with the fundraiser, you can follow these 4 easy steps for Join the Band: 
Head to our "Join the Band" fundraiser page: https://musicheals.ca/2021-join-the-band/ 

Click "Fundraise" and sign up as an Individual or as part of a Team 

Set a goal! (Ex. "I want to raise $1000 for ABC Music Therapy program in Calgary, Alberta) 

Make some noise and hype up your community to help you reach your goal! Once you sign up, we will send you a toolkit with tips and guidelines to help you reach your goal.
How to fundraise:
Once you create your band and we send you a fundraising toolkit, you can share your fundraiser on social media and/or with your bandmates!
People can easily donate through your band's donation link. But if you'd like to explore other engaging ways to fundraise, dig into our repertoire. Here's a playlist of fundraising ideas: 
For Corporate Teams/Offices
Build up some morale with fun team building activities to accompany your fundraising: 
Casual Day: Swap the business attire for your favourite concert t-shirt 

Host a Lunch Party with a Music Heals info session and include a fun raffle prize 

Virtual or in-person Happy Hour with a virtual performance or fun activity like Music Bingo 
For Students 
Organize a bake sale, talent show, or coin drive. This time of year, you can even create a fundraiser for holiday concerts and recitals!
For Musicians
Put on a Benefit Concert or Battle of The Bands and raise money with ticket sales and/or a donation reminder throughout the night!
Feel free to drum up your own ideas and fundraise however you like! Get started now!
Share this article on social media: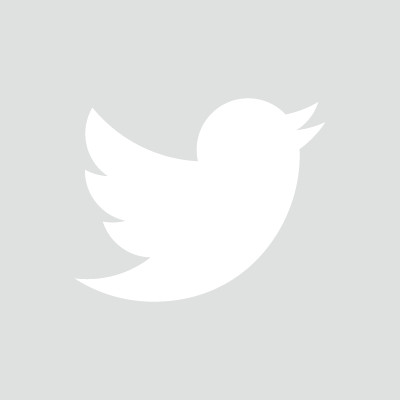 MUSIC THERAPY BLOG